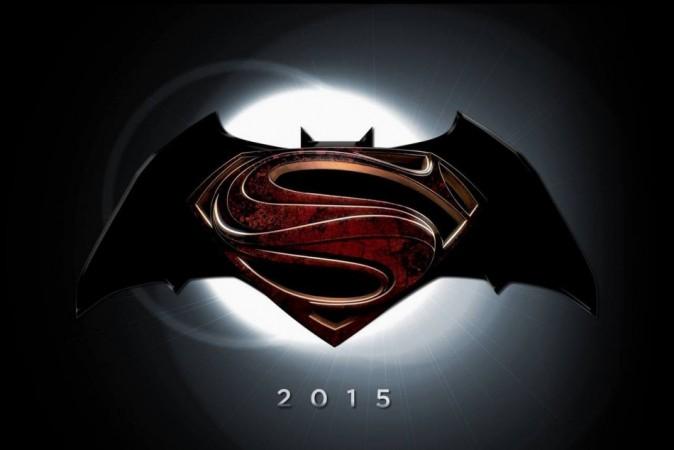 "Batman v Superman: Dawn of Justice" is all set to woo the audience with some breath-taking action sequences. The recent report suggests that the superhero movie will feature a striking scene similar to Krypton sequence in "Man of Steel."
Joe Letteri, who is a Weta Digital's Senior Visual Effects Supervisor, has revealed that his team is currently working on an interesting action sequence, which will feature in the Zack Snyder film.
"The sequence that we're doing is sort of self-contained, and I don't think you would've seen any of that yet. I can't really give any away, but it is a standalone sequence and I think you'll be able to pick it out when you do see it," he told Collider.
The specific action sequence has yet not been revealed. He also made it clear that it is not similar to action sequence, which was shown at Comic Con. The footage released at the event began with Batman standing on a rooftop in heavy rains. He is seen removing his trap and revealing a Batsignal.
Screenrant speculates that the action sequence Letteri spoke about could feature Wonder Woman fighting Batman and Superman.
"Wonder Woman will be making her cinematic debut in the film, a distinct possibility could be a scene that involves the three heroes teaming up against a common foe during the finale," reads the Website's report.
The fans are reportedly looking forward to a power-packed action scene between the three superheroes. Moreover, it is also being said that the action sequence may not have any link with the plot of the film as Letteri said it is a "standalone" sequence.
"Batman v Superman: Dawn of Justice" is scheduled to release on 24 March 2016. The film stars Ben Affleck as Batman, Henry Cavill as Superman and Gal Gadot as Wonder Woman. The film is currently under post-production and is also rumoured to feature Aquaman.