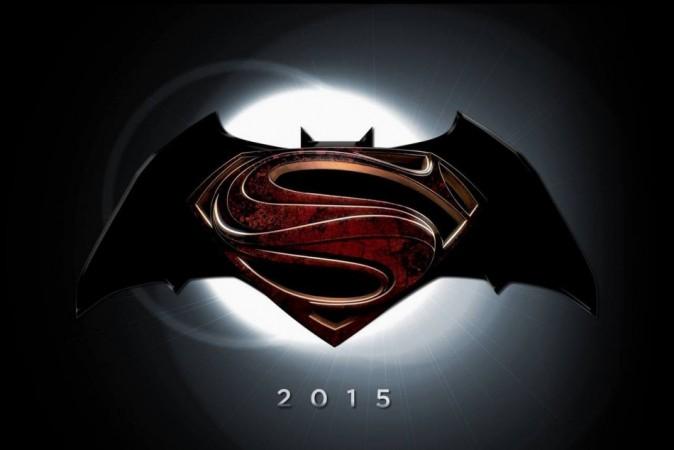 A new photo has been leaked from "Batman V Superman" sets. The snap is that of parked trailer, which bears the name of Kahina Double. In the DC comics, Kahina has the ability to see the future and is a member of a group called "The Others."
The makers of the film are yet to announce the involvement of Kahina. The buzz has it that actress Jena Malone could play the role, though it is not confirmed.
"Jena Malone was finally confirmed for an unspecified role in Batman v Superman: Dawn of Justice, just a few weeks after she was first spotted on the set with director Zack Snyder," according to a Movie Web report.
Previously, it was rumoured that, Malone might play the role of female Robin, but now it seems like she landed in the role of a seer. The news will be confirmed only after more photos are leaked from the sets. The cast and crew of "Batman V Superman," are currently shooting in Chicago. Henry Cavill, who plays the role of Superman was spotted in a suit on the sets, while Ben Affleck will be the main protagonist Batman.
Meanwhile, Affleck said in one his previous interviews that initially he was not convinced about playing Batman, but it was Zack Snyder who convinced him to play the part.
"Initially I was reluctant as I felt I didn't fit the traditional mold but once Zack showed me the concept, and that it would be both different from the great movies that Chris and Christian made but still in keeping with tradition I was excited," said Affleck to Screen Rant.
Affleck also said that all the actors who are doing "Batman V Superman" totally depend on Snyder's vision.
The official name of "Batman V Superman" is "Batman v Superman: Dawn of Justice". The film is set to release on 26 March 2015 and its cast includes Amy Adams, Affleck, Diane Lane, Gal Gadot, Cavill, Holly Hunter, Jason Momoa, Jeremy Irons, Jesse Eisenberg, Laurence Fishburne among others.