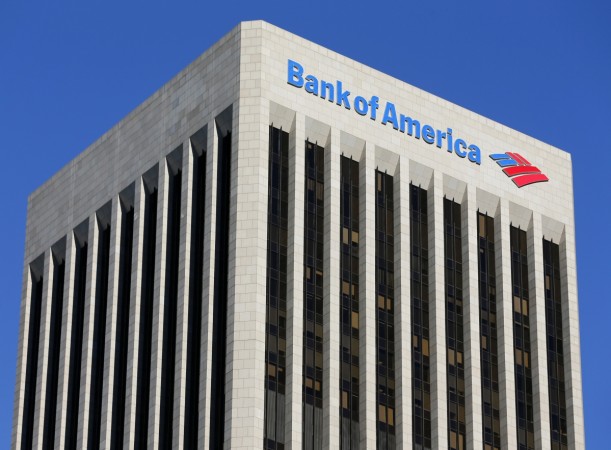 Bank of America joined the list of peers such as Barclays and Goldman Sachs who are on a spree to cut down investment banking jobs in Asia, citing a slowdown in activity. The move will hit about 25 jobs.
The bank's three major centres — Hong Kong, Singapore and Japan — will start the process as early as this week, as part of the annual exercise by the bank to lower costs, Reuters reported on Monday. The bank announced in July this year that it would reduce employee costs by $3.3 billion in 2018.
The agency said that the slowdown in activity was affecting its revenues from investment banking in the region, even as it was increasing its market share in many other regions.
It was only last Saturday that Reuters had reported that Goldman Sachs is all set to trim its investment banking division by cutting about 100 of the 300 jobs in Asia, excluding Japan. The move was prompted by a 11 percent fall in investment banking revenues in the June quarter.
The axe will fall on those working on mergers and acquisitions (M&A), and equity and debt capital markets deals, Reuters quoted two sources as saying. The move is part of the overall plan to save about $700 million in job cuts in the wake of a drop in revenue.
The job-cutting spree is not confined to American banks alone, as even European banks such as Barclays, BNP Paribas and Deutsche Bank have embarked on trimming workforce in Asia.
Citing data by Thomson Reuters data, the agency said that merger and acquisition deals for Asia-Pacific firms have fallen 17.7 percent to $553 billion in the first six months of this year.