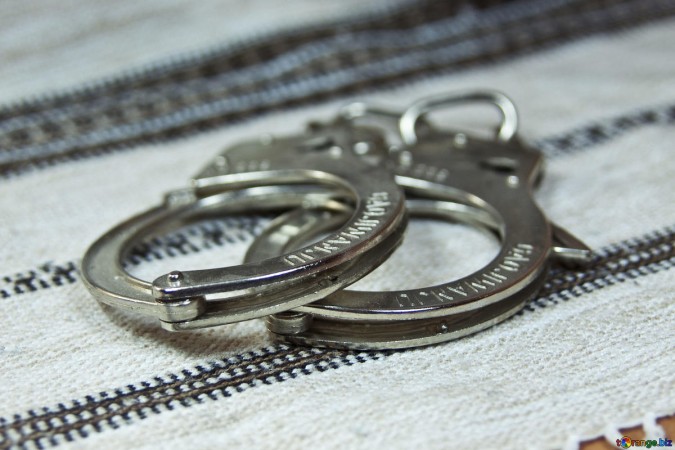 Bangladesh Police have arrested pro-opposition newspaper editor of Daily New Nation, Moinul Hosein, on charges of defamation. This move comes a few days after Hosein was criticised for calling fellow woman journalist Masuda Bhatti "characterless" on TV.
Hosein is also the owner of the paper and is an outspoken critic of the current Bangladesh government in power. In spite of the fact that he does not belong to any political party in the country, he is known for is right-wing and conservative views, reports the Week.
The 78-year-old journalist and lawyer had previously served as an adviser to the government as well as holding ministerial office. He was arrested by the Bangladesh police's Detective Branch late on Monday.
"We have arrested Barrister Moinul Hosein in compliance with an arrest warrant issued by a court in (northwestern) Rangpur," said Joint Commissioner at the Detective Branch Mahbub Alal.
This stemmed out of an incident that reportedly took place on a talk show on October 16. Masuda Bhatti, who was running the show, had asked Hosein if he represented the fundamentalist Jamaat-e-Islami in the new Unity Front. Rumours that he represented the party were being floated on social media, she had said.
Hosein replied by saying, "I thank you for your audacity (in asking the question) and want to call you a characterless (person)," notes the report.
Hosein was arrested at around 10 pm from outside the house of ASM Abdur Rab, an opposition politician of the Jatiya Samajtantrik Dal (JSD). "He came out of the house as the plainclothesmen laid a siege around the house and sent him the message that they awaited outside with the warrant," a witness to the arrest process told PTI.
A few hours ahead of Hosein's arrest, Prime Minister of Bangladesh Sheikh Hasina spoke in a news conference pointing out that Hosein deserved legal action against him for the way he treated a woman journalist, describing him as, "an agent of the 1971 Pakistani forces" and "no less responsible" for the murder of journalist Serajuddin Hossain in 1971's Liberation War.