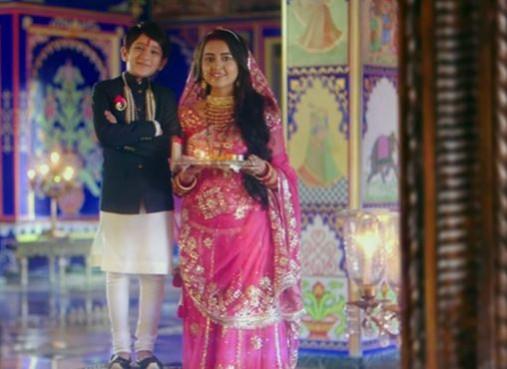 On Thursday, August 10, angry public started an online petition demanding ban on Sony TV's controversial show Pehredar Piya Ki.
The Union Minister of Textiles and Information and Broadcasting (I&B), Smriti Irani, – to whom the petition was addressed to – surprised all by taking prompt action against the issue within 24 hours.
Pehredar Piya Ki: Angry public demand ban on show; will it finally go off air?
According to a SpotboyE report, the I&B Ministry has asked the BCCC (Broadcasting Content Complaints Council) to look into the matter and take immediate action on priority basis. In fact, the report said that the letter to the BCCC has already been dispatched.
In an online petition that received over one lakh supporters, the petitioner Mansi Jain wrote: "A 10-year-old impressionable little kid ("piyaa") caressing and stalking a lady who's more than double his age and filling sindoor in her "maang" is being telecasted at prime time, family time. Imagine the kind of influence it will steadily and perpetually infuse in the viewers' mindset. We want a ban on the serial. We do not want our kids to be influenced by such TV serials [sic]."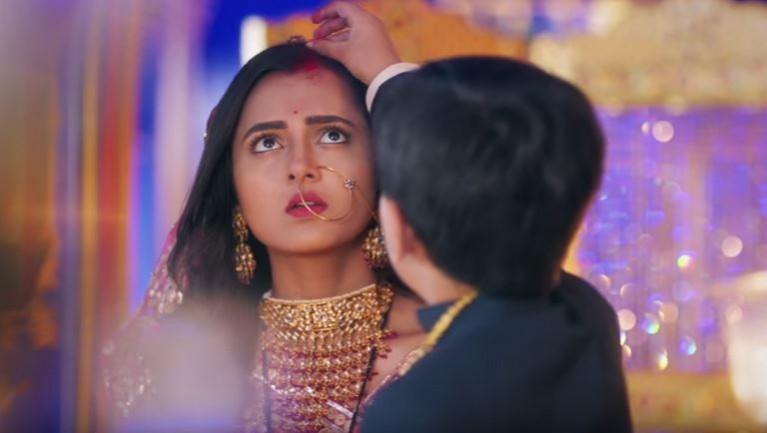 Going by the ministry's prompt action, it seems the team of Pehredar Piya Ki will have a tough time defending their show to the BCCC members.
It should be mentioned that Tejasswi Prakash Wayangankar, who plays the lead role in the show, claimed that the series is "progressive" in a recent interview.
For the uninitiated, Pehredar Piya Ki revolves around an unusual plot wherein a nine-year-old Ratan Singh (Afaan Khan) gets married to 18-year-old Diya (Tejasswi).
From the kid's adult conversations with the grown-up girl to the newly-wedded couple being forced to spend first night together, and planning their honeymoon, the serial shows it all. The show received a lot of flak for its regressive, cringy content the moment it aired its first episode.