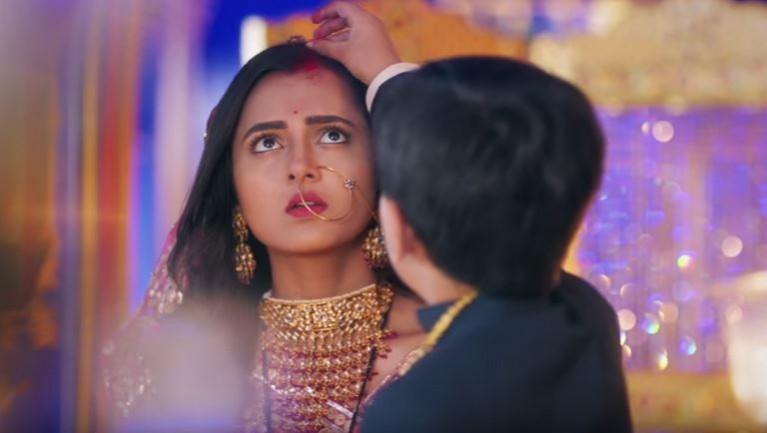 Sony TV's Pehredar Piya Ki that went on air in July has been gaining negative popularity owing to its unusual plot. Many fumed over its storyline where a nine-year-old Ratan Singh (Afaan Khan) gets married to 18-year-old Diya (Tejaswi Prakash Wayangankar) and slammed the makers for its regressive and cringy content.
And in the recent episodes, the newly-wedded couple was forced to spend their first night together and will soon leave for their honeymoon.
This was the final straw for the viewers and now, unable to take more, the public has now started a petition demanding a ban on the show.
Addressed to Smriti Irani, Union Minister of Textiles and Information and Broadcasting, the petition on change.org has 44,676 supporters (till the time of filing the story) and needs to reach 50,000.
The petitioner wrote: "A 10-year-old impressionable little kid ("piyaa") caressing and stalking a lady who's more than double his age and filling sindoor in her "maang" is being telecasted at prime time, family time. Imagine the kind of influence it will steadily and perpetually infuse in the viewers' mindset. We want a ban on the serial. We do not want our kids to be influenced by such TV serials [sic]."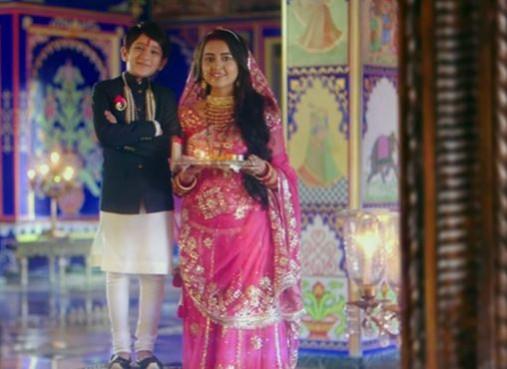 Besides the honeymoon plan sequence, in the first few episodes of the show, the kid was shown getting involved in some adult conversations with the grown-up girl. Even in the promo, Ratan was seen putting vermilion (sindoor) on the female protagonist's head and saying they look perfect together.
It now remains to be seen if the show finally goes off air or continues undeterred.