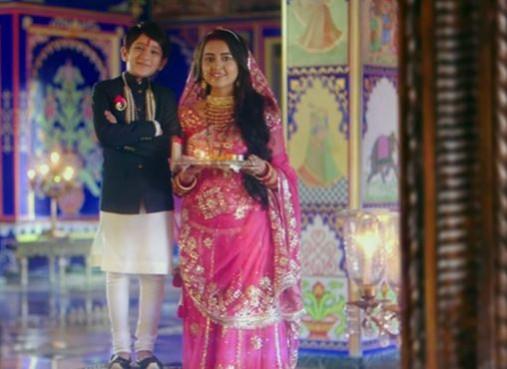 Of late, Indian television has been breaking the stereotypes of saas-bahu dramas to explore uncharted territories. While some shows' content includes a lot of cringe-worthy tropes, a few try to break social stigmas riding on a strong subject line.
Also read: Kumkum Bhagya's spin-off Kundali Bhagya gets its lead actor; find out who the hunk is
However, it seems Sony TV's new show Pehredar Piya Ki has gone too far in their quest to bring unique content to the viewers and outdo other shows.
The show tells the story of a marriage between an 18-year-old princess Diya (played by Tejaswi Prakash of Swaragini fame) and a 10-year-old prince Ratan Singh (essayed by Afaan Khan). The show also stars popular actor Suyyash Rai.
The promo showed Ratan Singh putting a vermilion (sindoor) on the female protagonist's head. He says they look perfect together. Surprisingly, the promo doesn't run a disclaimer saying the serial doesn't encourage child marriage.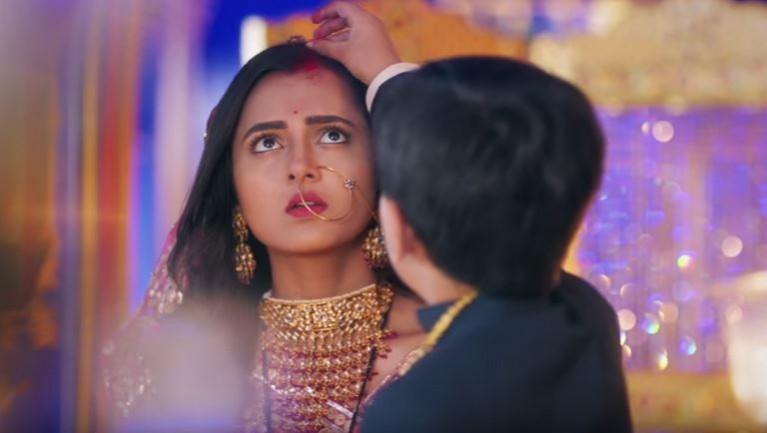 The promo has not gone down well with many viewers, who find it unethical. However, a few believe such practices are prevalent in certain parts of India and the show will throw light on such evil social practises and how it affects the people.
It remains to be seen if the makers of Pehredar Piya Ki manages to narrate the story in a convincing manner and if the viewers accept such sensitive subject or not. Pehredar Piya Ki is expected to go on air in July.