Royal Challengers Bangalore bowling coach Ashish Nehra has said it would be a blow for the Indian Premier League if Steve Smith and David Warner are barred from taking part in this year's tournament due to their involvement in a ball-tampering scandal.
Australia captain Smith admitted in a press conference on March 24 that he was part of a plot to deliberately tamper the ball during the third Test against South Africa in Cape Town, which also includes Warner.
Smith has already relinquished the captaincy of the Rajasthan Royals as a result of the media firestorm, with Cricket Australia expected to hand out lengthy bans to both him and Warner on March 28.
Reports suggest both players could lose their leadership positions in the Australia team permanently and also be barred from competing in this year's IPL tournament, which gets underway on April 7.
Nehra argued that the pair's actions in Cape Town should not have an impact on their IPL stints.
"It will be sad if any IPL team loses a guy like Smith or Warner, considering the kind of players they are," Nehra told Hindustan Times.
"Smith and Warner have lost their captaincy and vice-captaincy. I don't think it should make a difference in IPL. We should move forward.
"I'm nobody, but a life ban will be very harsh for any player," the former India bowler added.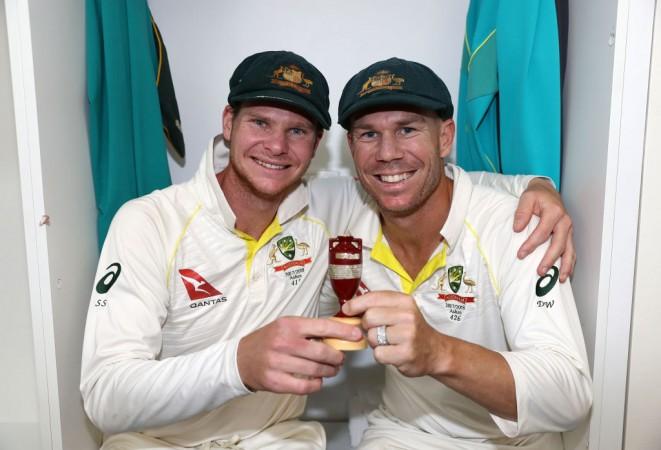 Sunrisers Hyderabad mentor VVS Laxman said the franchise would wait for whatever punishment Cricket Australia hand out to Warner before making their own move.
Cricket Australia chief executive James Sutherland has flown to South Africa to personally oversee the body's investigation into the events of the Cape Town Test, which the hosts won by 322 runs.
Australian cricket officials are under pressure to act after the country's Prime Minister, Malcolm Turnbull, called for "decisive action" against those involved in the ball-tampering row.