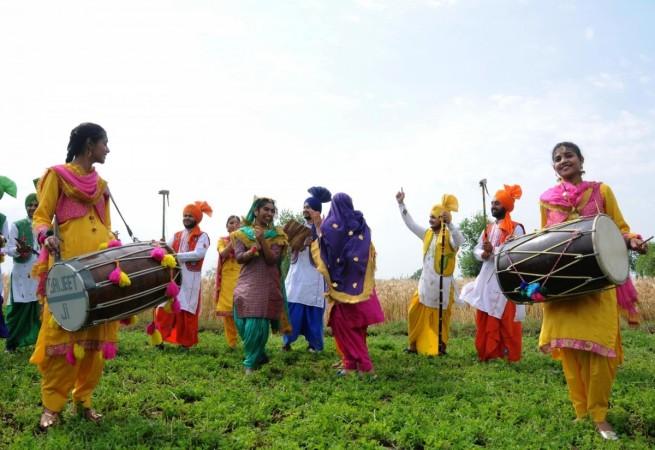 Baisakhi, the Punjabi New Year, is being celebrated mostly in the northern parts of India Saturday, April 14, this year.
On the festive occasion, many Bollywood celebrities wished their fans on Twitter. Amitabh Bachchan, Madhuri Dixit Nene, Varun Dhawan and others wished love, peace, and prosperity to their fans.
Amitabh Bachchan wrote: "Happy Baisakhi to all .. and Happy Tamil New Year .. prosperity love peace and togetherness .. !!"
Akshay Kumar shared a still from his movie Kesari as he wished fans on social media.
Anil Kapoor: "May Wahe Guru fulfill all your wishes and bring you lots of success and happiness !! Happy Baisakhi!!"
Baisakhi is a festival that marks the harvest of rabi crops. Apart from Punjab, the people of Uttar Pradesh and Haryana also observe the festival with a lot of fervor.
During this festival, devotees show gratitude to gods for granting them a good harvest. It is the day on which Guru Gobind Singh (the tenth Sikh guru) established the Khalsa Panth.
Other regions in India will be celebrating the harvest festival as Pohela Boishakh in Kolkata, Puthandu in Tamil Nadu, Rongali Bihu in Assam and Vishu in Kerala.