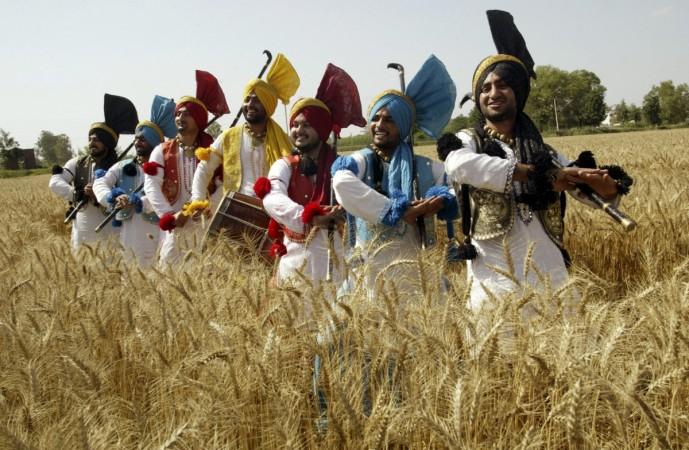 Baisakhi, also known as Vaisakhi, is one of the important festivals for the followers of the Sikh religion. The festival which falls on April 13-14 every year, marks the beginning of the Sikh New Year. It also marks the order of the Khalsa, also known as the Guru Panth, which was organized by Guru Gobind Singh, the tenth Guru of Sikhs, in the year April 13, 1699.
Baisakhi, also known as the harvesting festival, is celebrated by people across India, especially in Punjab and Haryana. The time marks the harvest of rabi crops and has special significance for the Sikhs. They visit Gurudwaras, take out Baisakhi processions and celebrate the festival with traditional folk dance bhangra, which is performed by both men and women.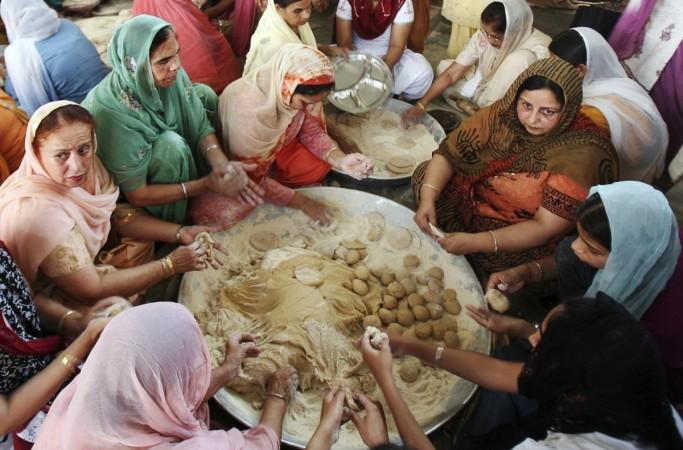 After taking bath in ponds, people visit Gurudwaras and pray for good harvest, prosperity and good times ahead. Later, they sit together in a row to relish the community lunch called langar, which is served by volunteers who are also called sevaks.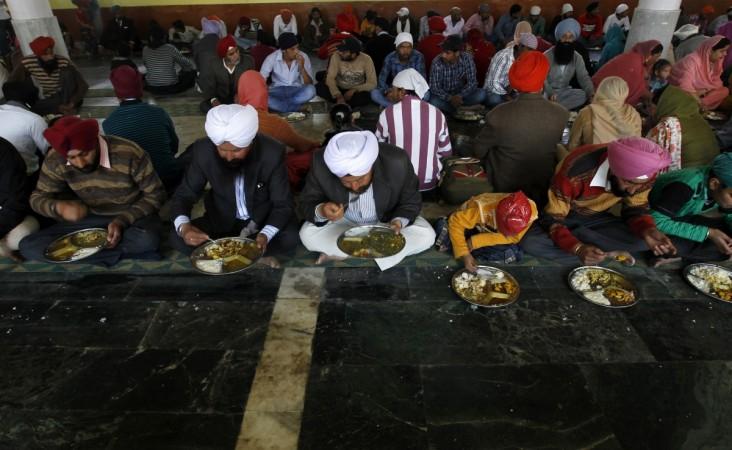 Colorful fairs are also organized during the day which is a major attraction of the festival. In the evening, people greet their friends and relatives with sweets and traditional gifts.
As people are gearing up to celebrate the festival, here are a few wishes, messages and greetings to share with your loved ones on the auspicious occasion.
Baisakhi de is paawan parv diyan sabnu vadhaiyyan. Wahe Guru Ji sab da bhala karein.
Bhangre paaea, Gidhe paaea Aao sare milke Baisakhi da tyohaar manaaea Tuhanu sareyan nu Baisakhi de tyohaar de lakh-lakh wadai hove ji.
Rabb Har Saal Ehoji Baisakhi Lyaavey Mennu milyaa meraa maahi mele vich Rabb har saal ehoji baisakhi lyaavey Baisakhi 2018!
Khalsa mero roop hai khas Khalse me haun karaun niwas Khalsa mero mukh hai anga Khalse ke haun sad sad sanga Vaisakhi diya lakh lakh vadhaiya.
Asi Apne Parivaar Walo tuhanu Sarya Nu Baisakhi di vadhai dene hai Rabb Mehar Kare.
Muk gae rakhi Kankaan de O! Jata aea Baisakhi. Tuhanu sariyaan nu khusiyan bhare tyohaar de lakh-lakh-wadai.
To my friends, my elders, and my juniors; I wish ... with all my heart -Happy Baisakhi 2018!
May Waheguru be with you in all your endeavors on Baisakhi and always!
I wish you a very Happy Baisakhi. May Wahe Guruji accept your good deeds, bring all the years full of love and contentment.
Celebrate the bounty of the season with Dhol and Bhangra... Happy Baisakhi 2018!!
May the 'Great Gurus' fulfil all your wishes and bring lots of success and happiness into your life; Happy Baisakhi 2018!
On this joyous occasion, May Waheguru accept your hard word & reward you a life full of success. Happy Baisakhi 2018!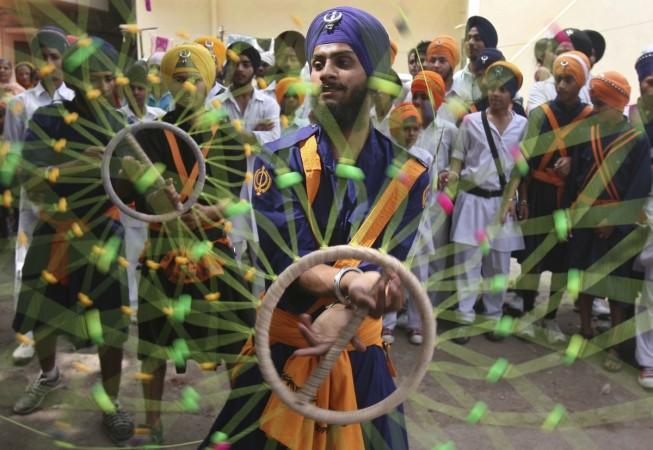 Hope the harvest brings endless joy and happy moments. Warm wishes on Baisakhi 2018!
Stand by truth and fight evil... May Guru's blessings shower on us on this auspicious day...Happy Baisakhi 2018!
Let's all sing and dance And celebrate this festival together Happy Baisakhi 2018!!
May the cheerful festival of Baisakhi usher in good times and happiness that you so rightly deserve. Have a wonderful day. Happy Baisakhi 2018!!