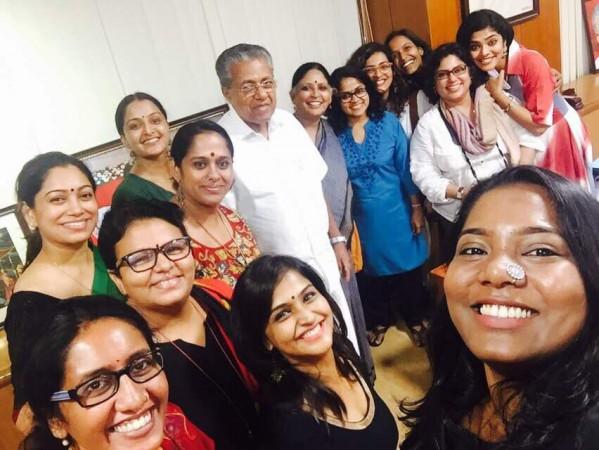 The victim of the Malayalam actress sexual assault case along with other leading members of Women in Cinema Collective (WCC) have resigned from the Association of Malayalam Movie Artists (AMMA), just a few hours after the association decided to take back rape accused Dileep into their fold.
It was the survivor who initially resigned from the artists association. The assault victim posted a resignation letter on the official Facebook page of WCC, stating that she will no longer be a part of AMMA.
"I will be no longer the part of AMMA from now. The actor who is now on the list of accused had previously tried many times to block many of my acting offers. I had complained to AMMA regarding this issue, and they did not react seriously to my complaints. And when I was brutally assaulted, AMMA was busy trying to protect the rape accused. I now realize that there is no point in staying in such an organization. And so, I hereby resign," said the survivor, as translated from Malayalam.
In the same post, other actresses including Rima Kallingal, Geethu Mohandas, and Remya Nambeesan too resigned from AMMA, in a show of their support to the rape victim.
"I am resigning from AMMA, and I should have done this long back. It is pretty difficult to question the moves of AMMA if I am a part of it. Organizations like AMMA want members who never raises questions in their committee. I will strongly stand with my friend who faced such a brutal assault, and I will fight for her from outside in the future," posted Geethu Mohandas.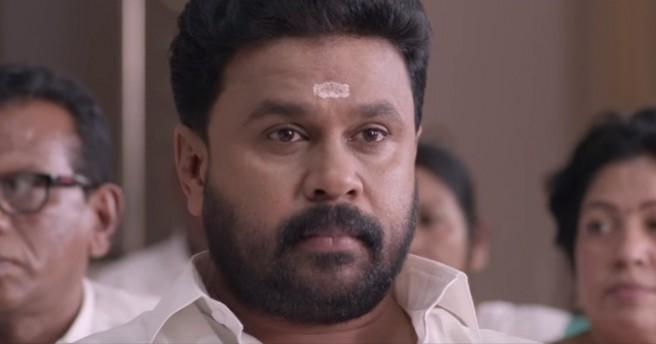 Rima Kallingal, on the Reporter TV debate, had recently lashed out against the move of AMMA to take back Dileep, the rape accused. In the Facebook post, Rima revealed that AMMA is not an organization where a woman with self-respect can be a part of.
"This is not a problem which is confined to one particular person. And I am not leaving AMMA for this particular reason. My move to resign will help the future generations to work in movies with self-respect and dignity," posted Rima.
"I am resigning from AMMA due to the irresponsible stance by AMMA. The organization is showing inhuman stance towards the rape victim who is one of my close friends. I love being a human. I hope justice will prevail," posted Remya Nambeesan announcing her resignation.
If reports are true, then more WCC members are expected to resign from AMMA in the coming hours today. Close sources to WCC reveal that actors including Prithviraj Sukumaran are against AMMA's decision to reinstate Dileep in the artists' association.