BA Aloor, the advocate who appeared for Pulsar Suni in the actress abduction case, is reportedly getting into film production. The infamous lawyer who had previously appeared for Govindachamy in the Soumya murder case and Amirul Islam in the Jisha murder case has now apparently approached Dileep, one of the suspects in the actress abduction case, to partner with him in film production.
All is well between BA Aloor and Dileep?
This unexpected move from Aloor came just a few days after he stepped down as the advocate to Pulsar Suni. As Aloor is planning to enter the film industry as a producer, many people close to the industry circles believe that the tension between Dileep and Aloor is resolved now, and they may apparently come together with a production deal soon.
If everything goes as planned, Salim India, a former associate of hitmaker Shaji Kailas will direct this upcoming movie. BA Aloor himself has scripted the movie which is expected to be an in and out crime thriller.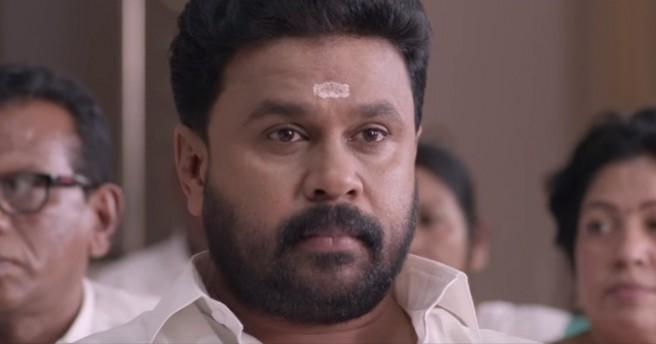 Dileep who is now busy with the shooting works of his new movie 'Professor Dinkan' may do an extended cameo in the upcoming Salim India directorial. The actor has reportedly given a positive nod to the offer, and an official announcement is expected to be made soon.
In the meantime, the pre-production work of the movie is progressing steadily, and the makers have already approached Anushka Shetty, Vidya Balan and Varalekshmi Sharath Kumar to do a crucial role in this flick.
Was Dileep framed in this case?
As the trial of the sensational case is progressing, Dileep is apparently getting support from unexpected corners. On June 18, Manorama News aired the statements of co-accused Vijesh and Martin who claimed that the case against Dileep was framed to shatter the image of the star. Both Martin and Vijeesh revealed that four noted film personalities have played a crucial role in trapping Dileep in the case.