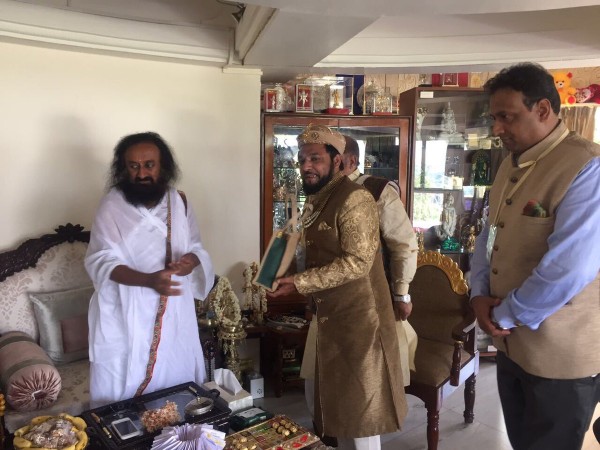 The Babri land issue in Uttar Pradesh (UP) seems to be headed for some more turmoil with a man named Yakub Habeebuddin Tucy claiming he is a descendant of Mughal emperor Bahadur Shah Zafar, and that the land belongs to him.
Yakub has told the UP Shia Waqf Board that he should be given the Mutawwali (caretaker) of the Babri masjid land as he is the sixth-generation descendant of Bahadur Shah Zafar, the last Mughal emperor.
Yakub's claims come soon after the Shia Waqf Board's head Wasim Rizvi met Hindu religious leader and Art Of Living founder Sri Sri Ravishankar in Bengaluru recently and said he had no problem if a Ram Temple was built on the Babri land.
Babri Mosque 'elsewhere'?
"Let a temple be built in Ayodhya... The masjid can be built elsewhere," Rizwi said after his meeting with Ravishankar.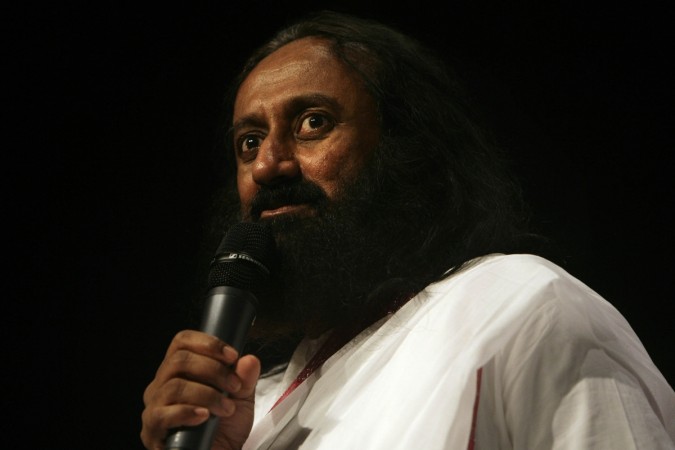 In another statement after this, Rizwi said: "We are not on the side of those who demolished the mosque. We are also not on the side of those either who want to demolish the temple today."
He added: "We want the issue to end amicably and the masjid can be made in a Muslim-majority locality."
Rizwi and Ravishankar are expected to meet again in the coming weeks for another peace dialogue over the longstanding Ram Janmabhoomi-Babri Masjid dispute.
Ravishankar is Centre's interlocutor?
Meanwhile, AOL denied allegations made by some Congress leaders, including party spokesperson Tom Vadakkan, that Ravishankar was acting as a negotiator for the Central government in the issue.
AOL Director Prasanna Prabhu said Rizwi and Ravishankar's meeting did not involve any directions from the Central government, and "it was an independent initiative."
He said: "There was no Central government request or backing to have this meeting. If your house is on fire, will you wait for someone to invite you?"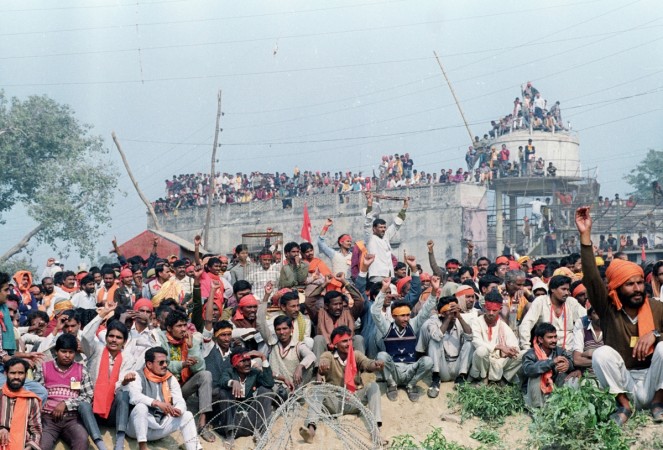 New Mughal claims
Meanwhile, Yakub Habeebuddin Tucy tried to bolster his claim to the Babri land with a DNA report presented to the media earlier this week. It is yet to be ascertained as to whose DNA had been compared to Yakub's.
This did not deter Yakub from claiming the land as he said: "This is not for the first time that I am staking claim to my ancestor's property. A civil court in Hyderabad has already acknowledged my lineage and now the UP Sunni Waqf Board should also listen to my claim and make me the Mutawwali (caretaker) of the property."
He also nixed the claims of the Shia Waqf Board to the ownership of the land," saying such statements were "baseless" and "should be rejected."
The Ayodhya-Babri dispute has been a long running tussle between the Hindu and Muslim groups in India and sparked major communal violence in the 1990s.