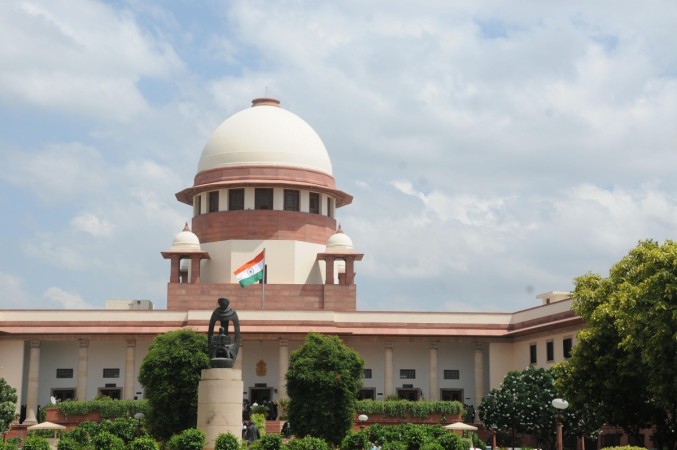 The Supreme Court has adjourned the 1992 Babri Masjid demolition case for four weeks. The move came after several parties sought adjournment for submitting files related to the case, said reports.
The SC ruling reportedly came after hearing a petition moved by the Central Bureau of Investigation (CBI).
The petition was lodged against the quashing of criminal conspiracy charges against some of the veteran leaders of the Bharatiya Janata Party (BJP), reported ANI.
Of the two sets of cases, one is against BJP leaders including veteran LK Advani, Kalyan Singh, Uma Bharti, Murli Manohar Joshi, Vinay Katiyar and Sadhvi Rithambara for their provocative speeches at Ram Katha Kunj in Ayodhya on 6 December.
The other case is against Hindutva karsevaks, who had allegedly demolished the disputed structure.
Advani and 20 other leaders were charged by the investigation agency under Indian Penal Code Sections 153 A (promoting enmity between different groups on grounds of religion), 153 B (imputations, assertions prejudicial to national integration) and 505 (publishing or circulating any statement, rumour or report with the intent to incite any community to commit any offence against any other community).
Subsequently, the CBI had invoked chargesheeted under IPC Section 120 B (criminal conspiracy), which was earlier dropped by a special court.