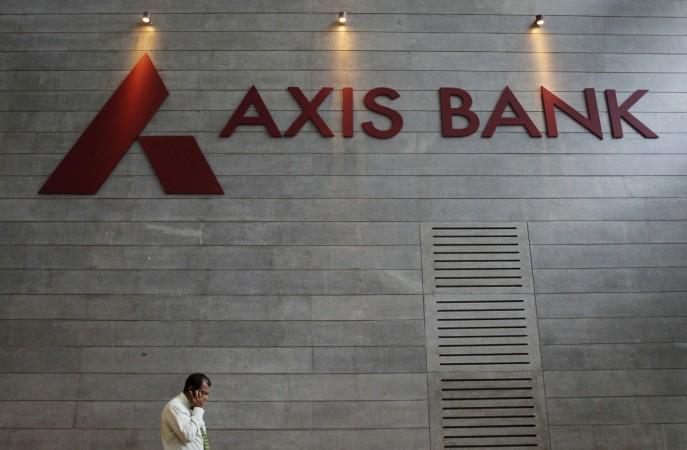 Online retailer Snapdeal's digital payments platform Freecharge has been up for sale for a while now and it looks like Axis Bank will finally take it off the market. India's third-largest private sector bank is reportedly nearing a deal to buy Freecharge and the deal valued at about Rs 385 crore ($60 million) could be announced on Thursday, July 27.
Jasper Infotech, a firm based in Gurgaon that also owns bleeding online marketplace Snapdeal, has been looking to sell Freecharge for two years, and it now looks like it has found its saviour in Axis Bank.
The deal value of about Rs 385 crore is much less than the Rs 2,400 crore that Jasper Infotech had paid to acquire Freecharge in April 2015, which at that time was labelled as the biggest startup acquisition.
While Snapdeal and Freecharge have remained tight-lipped about the deal, Axis Bank has sent out invites for an event on Thursday, during which it said that a "strategic announcement" would be made. It is also being said that Axis Bank would absorb Freecharge's about 200 employees, but its CEO Jason Kothari is likely to leave after the deal formalities are completed.
Meanwhile, acquiring the digital payments platform would mean that Axis Bank would also get access to about 20 million Freecharge customers and well as a million online and offline sellers.
It was earlier reported that two private banks -- one of them being Bank of Baroda -- and a few other private equity firms had expressed an interest in acquiring Freecharge. Additionally, Paytm is also said to have made a bid of $10-15 million for the platform. Just a few days ago, Amazon was also said to have bid for Freecharge and its bid was in the range of Rs 500 crore ($70-$80 million), according to The Economic Times.
Freecharge, which was popular with users and racked up about 12 million transactions in April 2017, has taken a hit from the bleeding state of online marketplace Snapdeal.
In fact, Snapdeal itself was known to be in talks with Flipkart for a buyout deal. While it had rejected the e-commerce giant's earlier bid of Rs 4,550 crore on July 4, Snapdeal is said to have accepted Flipkart revised bid of Rs 5,800 crore ($900-950 million) on Wednesday, July 26. The deal now requires Snapdeal shareholders' approval, after which a formal announcement is expected.