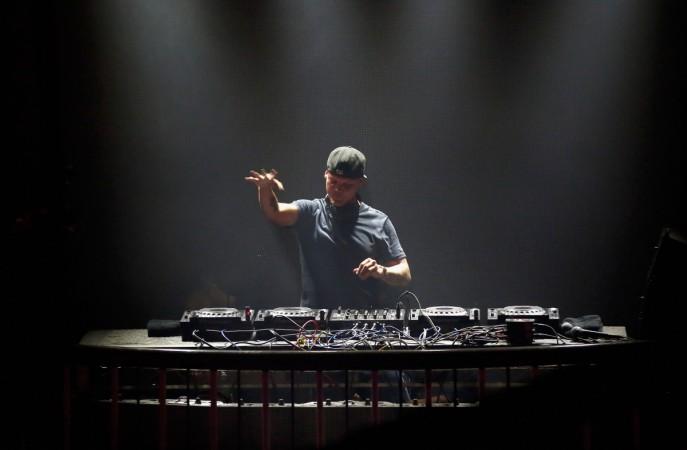 The music fraternity is yet to come to terms with the death of Tim Berging, popularly known as Avicii. The 28-year-old EDM artist was found dead in Muscat, Oman, on April 20. Later, his family revealed the cause of his death.
Now, Geffen Records president Neil Jacobson has revealed more details about his last set of music Avicii left behind and there is a lot of it. In a report by a Swedish entertainment magazine, new details about his music hint that Avicii had completed an album which is ready to release later this year.
Avicii left over 200 unleashed songs at his death (sic). The star's family has been in secret meetings with record company representatives - and that an album can come this year. Over 200 songs are going to be reviewed.
Jacobson had earlier said that he had all his work safe and was yet to approach his family to obtain their blessings and move ahead with the project. With this development, it seems like the producer has procured permission from Avicii's family and heading out to put together an album.
The tone of the album has been kept under the wraps. There is no set release date yet either.
After the news of his death shocked fans, Jacobson recalled his call to Avicii discussing his new album. "We were working on it and it was his best music in years, honestly. And I know because I [A&R'd] all of his albums. He was so inspired. He was so psyched. We had done a month of grinder sessions. We had to actually put end times on the sessions because Tim would just work for 16 hours straight, which was his nature," he told Variety.
Jacobs and Avicii go long way. The duo has worked together on Avicii's Levels, which has been the DJ's most famous records to date.
While we wait for his new work to release, friends of his and the music federation are making sure he is honoured and remembered. Recently, at the Billboard Music Awards 2018, The Chainsmokers and Halsey paid tribute to Avicii.
"His passing was a great loss for the music world and for us. He was an artist who inspired so many in so many ways, and simply put, he meant so much to us and everyone in the EDM community," The Chainsmokers' Drew Taggart said. Tiësto also honoured Avicii with a 12-minute tribute during EDC in Las Vegas.
Check out their tributes to Avicii here: