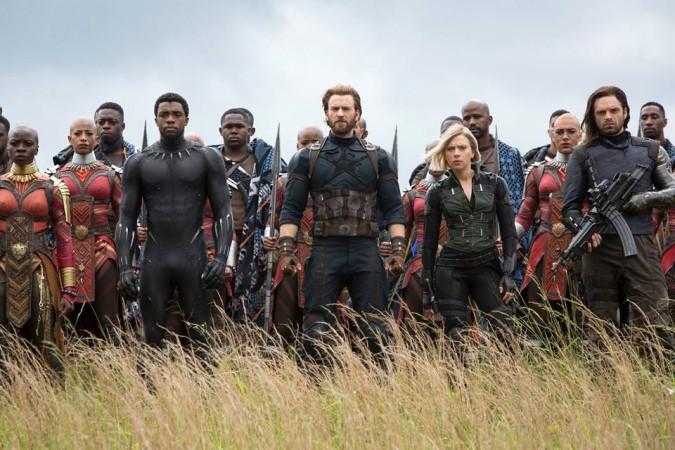 April will be a memorable affair for Marvel fans as Avengers: Infinity War is scheduled to hit the cinemas later this month. India will welcome the Avengers with the rest of the world as the makers have confirmed the movie releases on the same date as the rest of the world.
The India release date has been confirmed by Marvel India on their official social media platforms. BookMyShow has also listed the movie under their 'Coming Soon' category. The team has also revealed that the movie will be dubbed in Hindi, Tamil, and Telugu, as of now. Baahubali star Rana Daggubati has dubbed Thanos' role in Telugu.


Infinity War watches almost all of Marvel Cinematic Universe's superheroes will come together to protect the Infinity Stones and fight against Thanos. Iron Man, Captain America, Black Widow, Thor, Hulk, Spider-Man, Doctor Strange, Black Panther and more join hands with the Guardians of the Galaxy to fight the Mighty Titan and his Black Order.
Thanos has been hunting for the Infinity Stones from the first Avengers movie. Having teased him since 2012, fans will finally watch the Avengers villain take the center stage and put up a fight for the stones.
Russo Brothers, who have directed the Avengers movie, revealed that Avengers: Infinity War will be Thanos' movie. Fans will get to witness his backstory, watch his journey towards each stone and understand his motives behind destroying half the universe.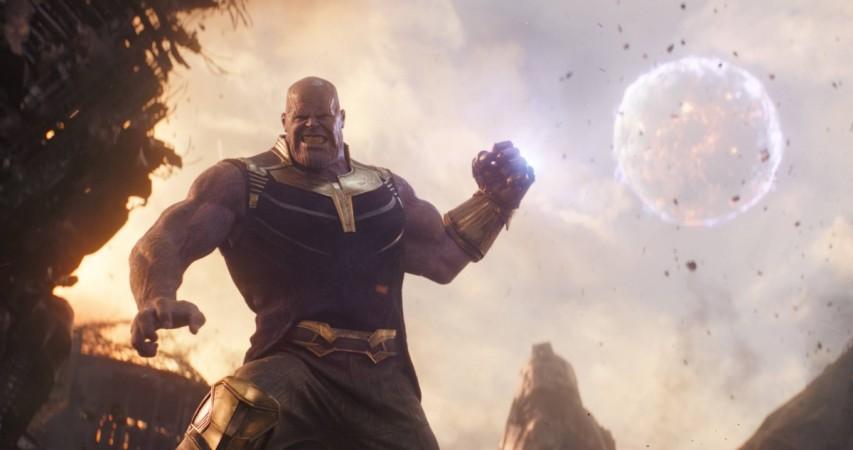 Apart from Thanos, co-director Joe Russo revealed that Thor's arc will also be on the forefront of the Avengers movie. After all, it was because of him that the Guardians and Avengers get to cross paths.
The trailers and promotional artwork also suggest that a huge portion of Avengers 3 will take place in Wakanda. Paul Bettany recently confirmed that the two Avengers head to Wakanda to protect Vision and the Infinity Stone.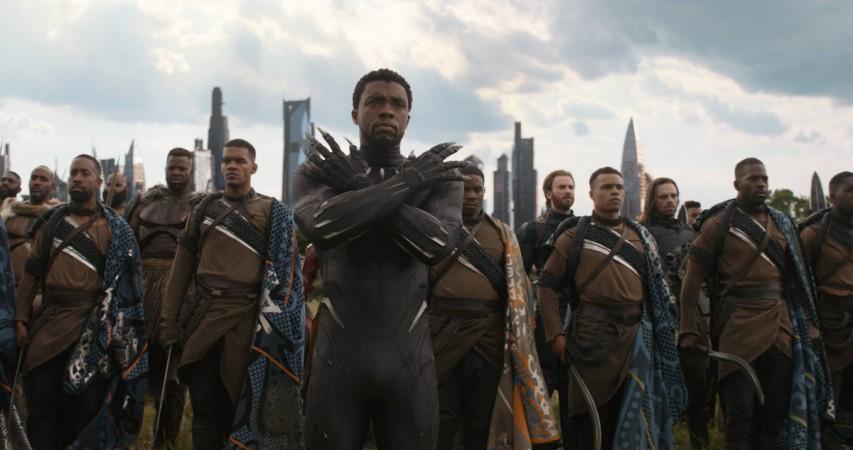 Wakanda plays as a battlefield for Avengers as there are scenes showing the Avengers preparing for a massive fight. A fight between Thanos and Captain America in Wakanda has also been teased.
Directed by Joe and Anthony Russo, Marvel Studios' Avengers: Infinity War stars Robert Downey Jr., Chris Evans, Chris Hemsworth, Mark Ruffalo, Jeremy Renner, Scarlett Johansson, Paul Bettany, Anthony Mackie, Paul Rudd, Elizabeth Olsen, Tom Holland, Benedict Cumberbatch, Chadwick Boseman, Chris Pratt, Zoe Saldana, Dave Bautista, Bradley Cooper, Vin Diesel, Tom Hiddleston and Josh Brolin, among others.
Avengers: Infinity War releases, April 27, 2018, in India and several international markets.