There is no doubt Avengers: Infinity War left several fans heartbroken. The film which saw Thanos wipe away half the universe leaving just a few Avengers behind to fix things up and bring back the dead characters.
While fans found out which character died and have a vague idea of the ones left behind, directors Joe and Anthony Russo have still kept fans under the dark about the Hawkeye's destiny. And it is this uncertainty that led to the Russo Brothers receiving numerous death threats, Hawkeye actor Jeremy Renner recently revealed.
Talking to USA Today, the actor discussed the reaction he received for his absence in the Marvel movie and he unfolded how a few fans weren't happy not having his role in Infinity War.
"I think the Russo brothers (Anthony and Joe, who directed) got way too many death threats. I'm like, "Wow, dude, that's intense. I'm sorry!" he told the publication. Who would have thought things would escalate to such a scale!
Until before the release of the Avengers movie, there were petitions, fan art and what not to add Hawkeye as part of the movie. The Russo Brothers also requested fans to stay patient to know what had happened to Jeremy's character. But Infinity War cut short the story to his disappearance by stating that he is under house arrest.
Although it was disappointing, the director duo hinted that Hawkeye is there somewhere in Avengers 4. "We keep saying, 'Patience is a virtue.' We did not forget the twice-nominated Jeremy Renner. We cooked up a story for him that is a little bit of a long play. Not a short play," Joe Russo assured.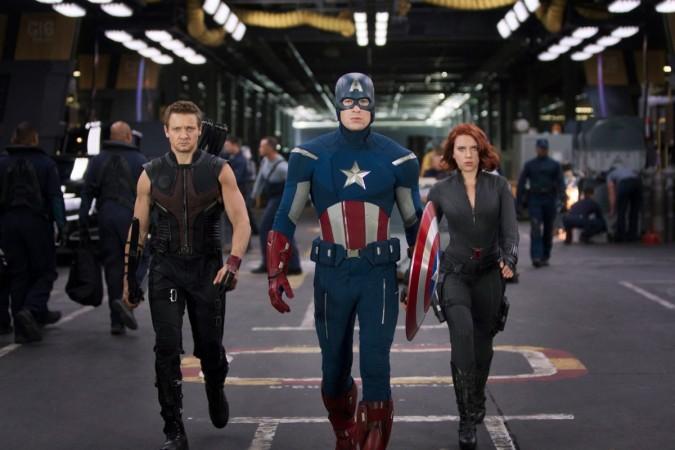 Even Avengers 4's co-writer Steven McFeely hinted that those who got less story arc in Infinity War will be on the forefront of the untitled sequel. "Everybody's got to bite their tongue. But if you like Infinity War, there's some stuff to come. What I do know is it's going to be awesome," Renner said.
Fans will have to stay patient until Avengers 4 releases on May 3. As for Infinity War, the Marvel movie surpassed $1 billion collection at the worldwide box office.