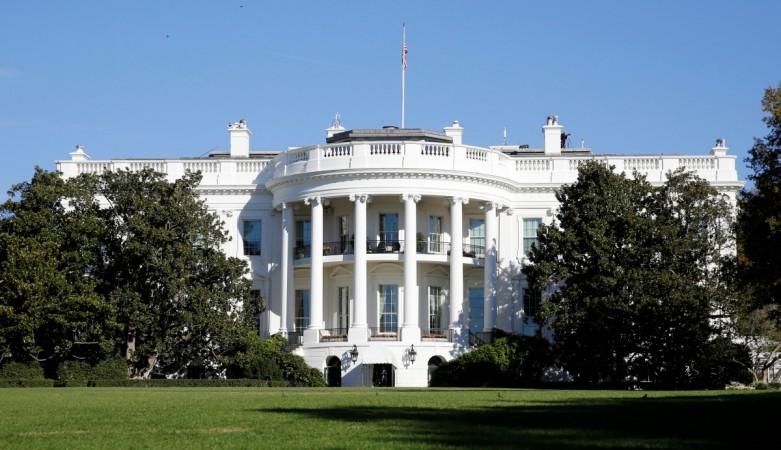 It is now a known fact that the present political environment always finds a place in some form in comics. But it was surprising to see that the comics hit the real life when a comic book entity collided with politics.
For those of you familiar with Avengers will know that Hydra is a worldwide terrorist organisation in the Marvel Universe dedicated to overthrow government and attain global domination. Now, when you type the URL Hail-Hydra.com, you will be up for a surprising result.
Also Read: Avengers – Guardians battle planned in Infinity War? Kevin Feige hints so!
The web link redirects you to US President Donald Trump led White House's official page. In a satirical take of events, (or maybe not) the definition of Hydra is connected to Trump which means whoever did this is trying to convey a well placed message.
The Hail-Hydra.com redirected incident comes in light amid the wave of news stories regarding the Trump administration, investigations into Russian interference in the US presidential election and firing of FBI Director James Comey.
While the comic world was introduced to Hydra in 1965 by Stan Lee and Jack Kirby, the organisation gained popularity when they were incorporated in the Marvel Cinematic Universe. The organisation was featured on a big scale in Marvel's Captain America: The Winter Soldier. The film shows Hydra's infiltration of S.H.I.E.L.D. was discovered by Captain America, Nick Fury, Black Widow and Falcon.
The introduction paved way for the Hydra plotline hitting the television and finding a show of its own, ABC's Agents of S.H.I.E.L.D.
From then on, Captain America and his team have come so far that there was a Civil War last year between Captain America and Iron Man. The Avengers will next be seen in the Infinity War, fighting against Thanos to protect the infinity stones. The film is in making and is slated to release on May 4, 2018.
As for Trump's connection to Hydra, it is hilarious that fans bring the reel world with the real world and place it oh so perfectly. What are your thoughts about the whole Hydra-Trump administration link up? Let us know in the comments below!