Oh, come on! Not Robert Downey Jr as well! Why is 2017 becoming a year for icons to leave Marvel? We are yet to recover from the heartbreak of Hugh Jackman's exit as the Wolverine, and now, are Chris Evans and Downey Jr leaving as well?
Chris Evans, who is balancing his Captain America schedule and promoting his upcoming movie Gifted, has confirmed that he is quitting the Marvel Studios after the Avengers sequels. After the back-and-forth news about him staying and quitting, he has finally put rumours to rest by telling USA Today that it is all coming to an end.
Also Read: Avengers: Infinity War stars share photos from the set; Stan Lee to do a cameo in Avengers Sequel? [PHOTOS]
The actor has been a part of five Marvel Avengers movies until now – Captain America: The First Avenger, Captain America: The Winter Soldier, The Avengers, Avengers: Age of Ultron and Captain America: Civil War. He will be reprising his Captain America role in Avengers: Infinity War. But since his contract ends now, and Marvel hasn't presented an offer to renew his contract, it is an end to his run as the superhero.
"Nothing lasts forever. There's a beauty in that departure. Even if it can be sad at times, it's also joyful. I'd be lying if I said it wouldn't be hard for me, but the passing of time and the passing of torches is part of the experience," he told USA Today.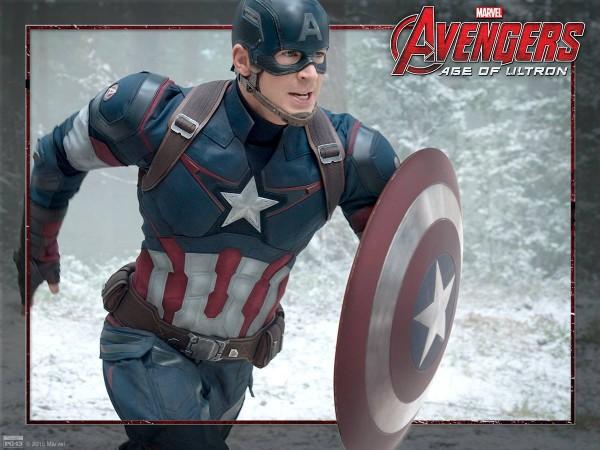 "I've had a great run. Superheroes are reinventable entities, like Batman or even James Bond. These movies find new incarnations and new ways to tell the story. I am all for it. However they want to proceed after Avengers 4, it's really up to them. I walk away with no regrets and endlessly thankful," he added.
While he spoke about his future in the studio, Evans also went on to hint that Iron Man Robert Downey Jr could also quit the franchise soon, maybe even before he exits. "Downey is far closer to reaching that point where he may walk away. And I don't know how you replace Downey as Tony Stark. I don't know who else can touch that," he confirmed. Seriously, what's going on!
We will see Downey playing an important role of a mentor to Tom Holland's Spiderman in Spider-Man: Homecoming when it's released on July 7 this year. And he has a key role to play in Avengers: Infinity War. But if Downey decides to quit the franchise, will we see Iron Man die in the upcoming sequel?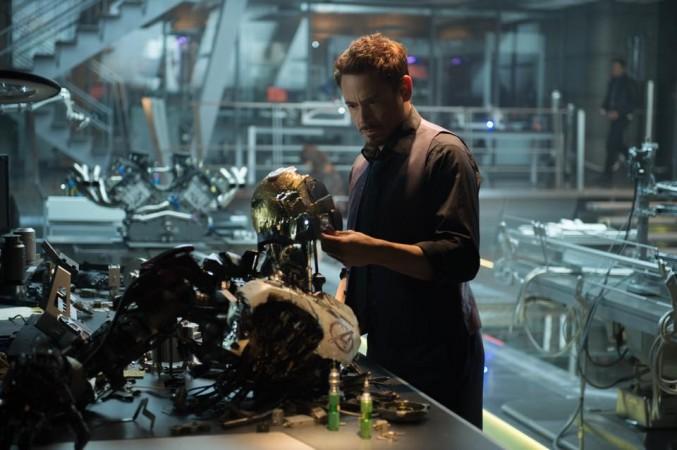 A few of Avengers and Guardians of the Galaxy cast members are juggling the Avenger: Infinity Wars filming in Atlanta and Edinburgh as the movie is slated for release on May 4, 2018.