Fans of Avengers are desperately waiting to see their favorite superheroes in the very first look of Avengers 4 or Avengers: End Game or Avengers: Annihilation. It has been long rumored that the Russo Brothers will drop Avengers 4 trailer before the end of this year, but as per a recent report, the very first teaser trailer of Avengers 4 is most likely to drop on Monday, along with the trailer of Captain Marvel, which is supposed to go online on Wednesday.
After the release of Avengers: Infinity War, folks from around the world were left in shock by that heartbreaking ending. Ever since then, thousands of theories have surfaced online. Most recently, a theory about the connection between Soul Stone and Thanos also surfaced, which made many to believe that Avengers 4 will show some different perspective of the Mad Titan. Speaking of Avenger 4, Marvel has not yet confirmed when they will be releasing the trailer of upcoming MCU movie, but as per a recent report, the new Avengers 4 trailer and a Captain Marvel trailer is most likely to drop this week.
A reliable unnamed source has revealed to Screen Geek that the "first Avengers 4 trailer is currently scheduled for release on Monday Night and that a new Captain Marvel trailer is likely coming Wednesday morning on Good Morning America."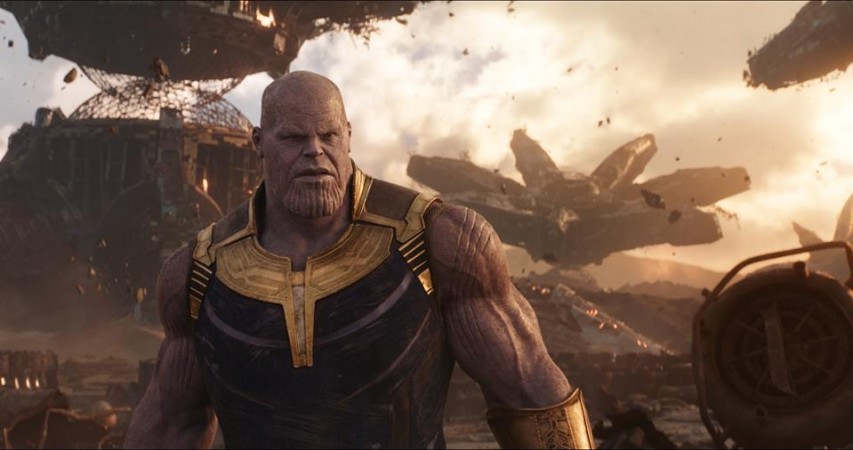 As per the insider, Avengers 4 trailer is most likely to premiere on Monday Night Football, given the fact that Disney owns ESPN. At the same time, the trailer release date may change but as of now, the current plan is for both Avengers 4 and Captain Marvel trailers to be released this week.
Well, if the Avengers 4 trailer will drop on coming Monday, then it will give almost six months to fans to speculate and come up with different theories before the official release.
At the same time, there were no such talks about the trailer of Captain Marvel, but if it also arrives alongside Avengers' trailer, then it would be interesting to see how Marvel is actually planning to end this phase and move on with different superheroes in the future movies.
Starring Robert Downey Jr., Chris Evans, Mark Ruffalo, and others, the untitled Avengers movie is scheduled to release in May 2019.