Avengers 4 movie trailer is arriving two days after the release of Captain Marvel's trailer. As the fans of MCU are currently counting the time before they get to see the very first look of Avengers 4, Infinity War co-director just slipped something about the fate of Chris Evans as Captain America.
Chris Evans has always been the Captain America for every Marvel fan. But when Chris posted an emotional farewell to Captain America, it seemed his time with the character had come to an end. But it looks like, after Avengers 4, there will be more of Captain America in one way or the other.
In an emotional message, Chris Evans wrote "Officially wrapped on Avengers 4. It was an emotional day to say the least. Playing this role over the last 8 years has been an honor. To everyone in front of the camera, behind the camera, and in the audience, thank you for the memories! Eternally grateful."
Along with this, he somehow confirmed during one of his interviews that he would reportedly be hanging up his red, white, and blue shield. His interview and his tweet made many to believe that Chris Evans is actually done playing Captain America and no matter what happens, he won't be returning to the Avengers.
But Avengers 4 co-director Joe Russo recently talked about Chris Evans' fate in MCU and has made to think that Chris is not yet done playing his iconic role.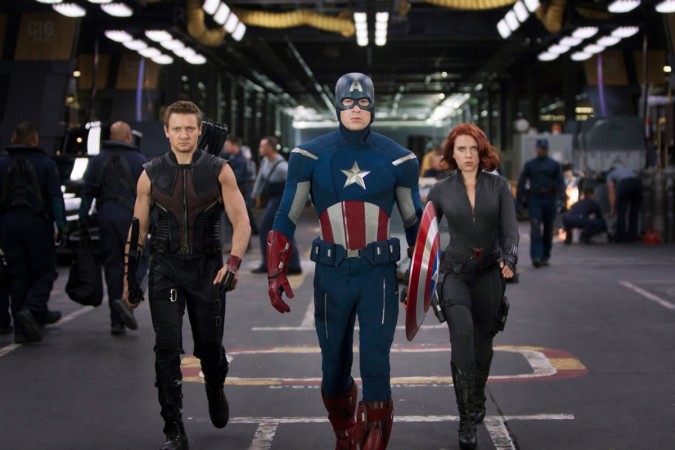 "I think it was more emotional for him than us," Joe Russo said. "Only because he's not done yet. And I don't want to explain what that means but the audience will soon understand what I'm talking about."
It would be amazing to see Chris Evans keep on playing the role of Captain America for years to come, but given his history of portraying the character for such a long time, it would be totally understandable if he decides never to come back after Avengers 4.
Speaking of Avengers 4, the most-awaited trailer is going to drop online on December 5 and the entire Marvel fandom is excited to watch it. The final movie of the ongoing phase of MCU is set to release on May 3, 2019.