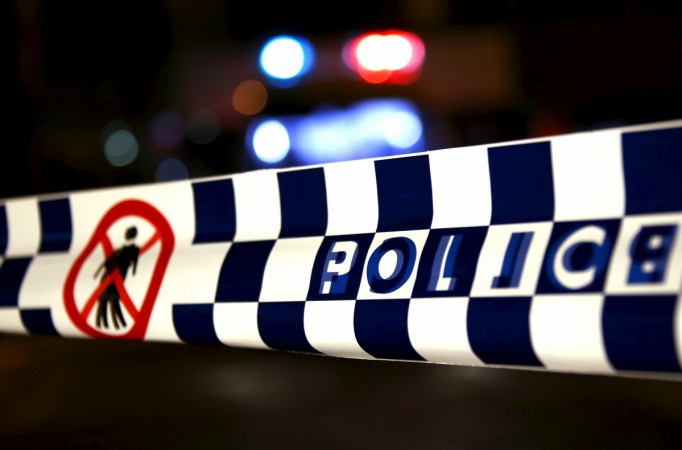 A new bill passed on Thursday allows Australia to keep high-risk people convicted of plotting terror attacks in jail even after they complete their prison sentence.
The move was first proposed by Prime Minister Malcolm Turnbull's Liberal Party in July, apparently keeping in view the rising number of severe terror attacks around the world in the past two years.
In 2014, Australia faced its first major terrorist attack when a man claiming to be an Islamic State supporter took hostages in a Sydney cafe. Though security forces killed gunman Haron Monis, who held 10 customers and eight employees hostage in the cafe, the Australian government has since then strengthened its security forces' power to monitor and detain suspected extremists and increased scrutiny of people's phone and internet activity.
"We are not going to allow people who haven't been rehabilitated in prison to be released and then go on to harm our fellow Australians," Justice Minister Michael Keenan told the Parliament on Thursday. Keenan said that since September 2014, when Australia's terror alert level was raised to high, 55 people had been charged as a result of 24 counter-terrorism operations.
Australia already has similar arrangements in place for sex offenders and extremely violent individuals. There would also be regular reviews and reassessments of potential high-risk extremists.
One Australian who created chaos through his terrorism plots in the country was Khaled Sharrouf, who, after returning from jail in 2005, joined the Islamic State group. In 2013, Khaled used his brother's passport to leave Australia and joined the terrorist group in Iraq and Syria.
In 2015, it was reported that Khaled died in a drone strike in Syria. However, several other reports in February this year suggested that he could still be alive after it came to light that he was making threatening calls to people in Sydney over authorities attempting to seize his house.
Similarly, Australians Ezzit Raad and Amer Haddara also travelled to Syria and Lebanon after their release. Currently, 40 people are facing trial for terrorism-related offences in Australia.