The Australian cricket team is going through one of its lowest phases in history and in the face of adversity, they have resorted to their days of glory past, at least in wardrobe.
In the upcoming ODI series against India, the Australian team is set to turn back the clock and wear the outfit they wore in the corresponding ODI series between the two sides back in 1986. The home side will look to channel their inner '80s when they don the green and gold kits that Allan Border's side wore back in the day.
Peter Siddle, who was only one-year-old during the 1986 series, was very excited about sporting the throwback kit and said he might even put on a headband as a tribute to Dennis Lillee.
"I might just pull out the headband," Siddle told cricket.com.au.
"I'll have to ask Zamps (Adam Zampa) to borrow one of his and go with the DK (Lillee) headband. We'll see what we pull out on Saturday."
Siddle is making a comeback to the Australian 50-over side after 8 years and feels the call-up is like a new beginning.
"It's pretty amazing. I never really thought it'd come. To get another one-day game hadn't even crossed my mind," Siddle said about his comeback.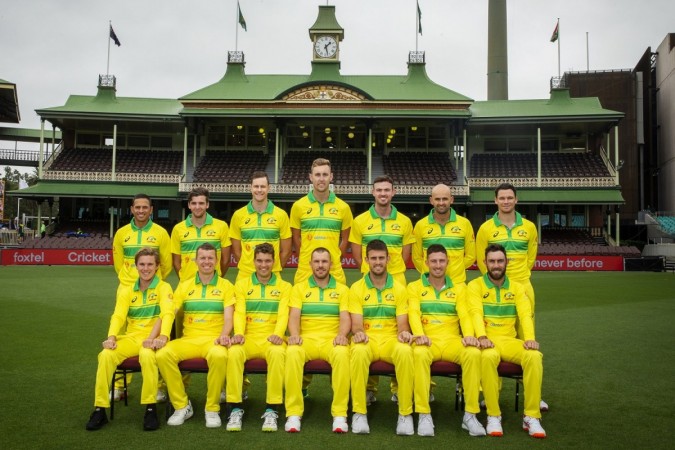 "I'm just as amazed as a young bloke getting his first call-up, that's what it feels like. It feels like I'm starting all over again, so I'm very thankful."
The Australian team will desperately hope that their change in attire brings a change in fortunes on the field as they have not won an ODI series – bilateral or multination – since January 2017.