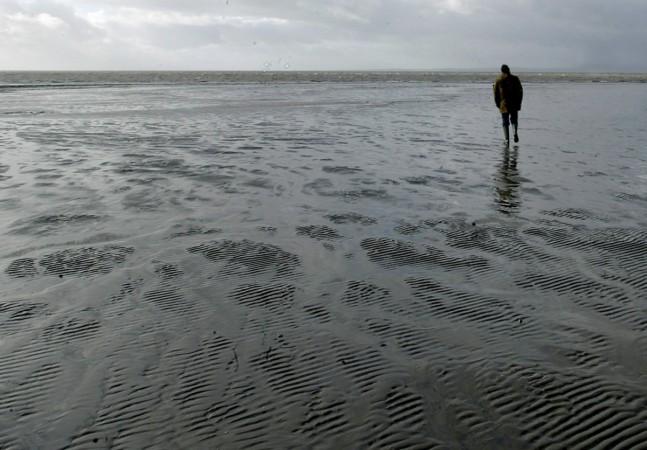 Two Indians died due to drowning and one is still missing in Moonee beach, Australia after the trio had jumped into the sea to rescue children who had fallen into the water.
The accident occurred on Monday evening at Moonee Beach in Australia.
The three of them hailed from Telangana.
The victims were identified Ghousuddin (45), his son-in-law Junaid (28) and Rahat (35). Ghousuddin and Junaid were from Nalgonda while Rahat hailed from BHEL in the outskirts of Hyderabad.
The family were spending Monday evening at the beach which is situated 23 kilometres north of Coffs Harbour in New South Wales.
Many residents living along the coast have been helping out with the rescue operations.
According to Hindustan Times, an eyewitness said that the two men, Ghousuddin and Junaid were not pulled out in a safe way.
"It was like a reunion for them. The families from Sydney and Brisbane had come together to spend holidays together. They had rented a place and were visiting the nearby beach when the tragedy occurred," Syed Siraj Patel of the Indian Muslim Association of Australia (IMAA) told sbs.com.au.