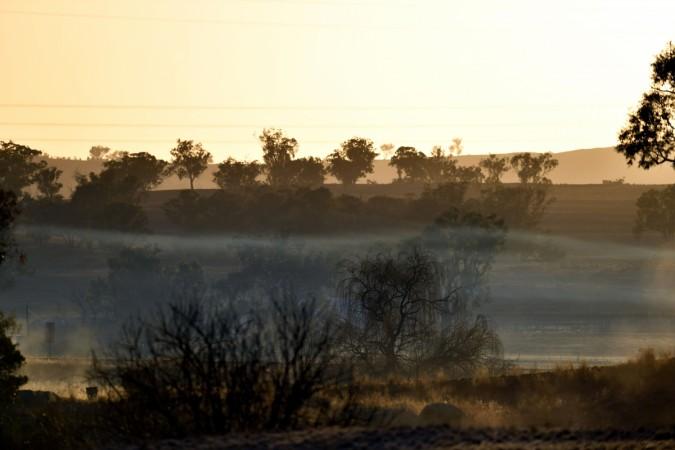 The Reserve Bank of Australia on Friday warned of the impact of an ongoing drought, one of the worst in recent decades, on the country's economy.
The drought, which comes in the middle of winter affects eastern and southern Australia, including New South Wales state and close to 60 per cent of neighbouring Queensland, reports Efe news.
"While the prices of some farm products are currently quite high, the dry conditions will limit farm production," Governor Philip Lowe said in an address to the House of Representatives Standing Committee on Economics.
Lowe said that Australia's GDP grew by 1 per cent in the first quarter of the year and a "reasonable increase" is expected in the June quarter amid positive business conditions and increased spending on infrastructure.
"According to the most recent data, GDP growth is 3.1 per cent, inflation is around 2 per cent and the unemployment rate is now below 5.5 per cent," Lowe said.
Lowe warned about the possibility of an escalation in trade tensions worldwide, a larger-than-expected pick-up in inflation in the US and global risks originating from a number of individual economies with country-specific structural and/or institutional vulnerabilities, including Argentina, Brazil, Italy, and Turkey.
He also mentioned the slowdown in housing markets in Sydney and Melbourne, which has reduced demand for credit by investors and a potential increase in interest rates, which have been at 1.5 per cent since August 2016.