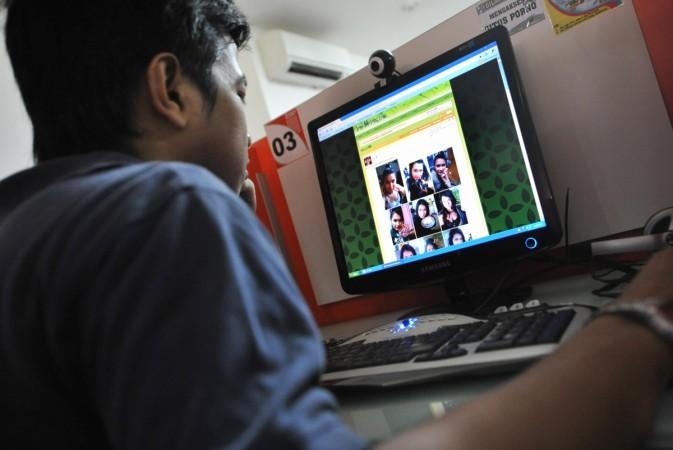 In a shocking incident, a government official in Kamrup, Assam, shared a number of porn videos in the official WhatsApp group of the schools in the district.
The government official identified as Rajen Sharma was one of the members of the WhatsApp group which has principals of 250 schools in Kamrup (Rural).
The porn videos were shared in the group titled "IS Official Kamrup", according to Time8. As soon as the adult videos made way into the group, angry reactions from the other members started pouring in.
A screenshot in the publication shows members demanding suspension of Sharma from work. Others demanded him to be removed from the group, and FIR be filed against him. However, some of them are giving Sharma a benefit of doubt, wondering if it was a case of hacking.
Meanwhile, All Assam Students' Union (AASU) demanded strong action against Sharma for the act.
"At a time when all the schools in the district are facing several problems, instead of discussing how to improve the quality of education, the officials are caught sharing obscene videos," the publication quoted Dipankar Sarma, secretary, AASU Kamrup (Rural) as saying.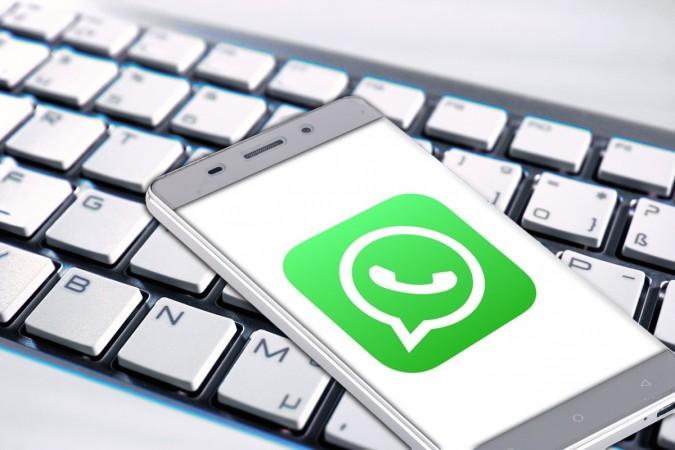 "State Education Minister must act against such activities. He must take action against the guilty official. The matter should be taken seriously because it's a group where the principals of the schools are the members," he added.
While Sharma has reportedly been suspended, it is also being investigated if any other teacher shared the porn videos in the group from his number, the report stated.