While India is closing in on one of its best ever performances in the Asian Games, it is the track and field events where they have surpassed everyone's expectations.
On the last day of the athletics competitions of the 2018 Asiad, India added two more gold medals to its kitty – both from the track and field events. Jinson Johnson's gold in the men's 1500m yesterday helped India secure its 12th gold medal followed by another gold by India's 4x400m women's relay team which bagged its fifth consecutive gold medal in the Asiad to make it 13 gold medals for India in the event till now.
Simply put, India's track and field stars have been sensational in this Asian Games and have shown that the future is bright for India in this field. India has grabbed an impressive 19 medals in the segment – 7 Gold, 10 Silver and 2 Bronze. This is their best performance in track and field since 1978 where they had bagged 18 medals in the category.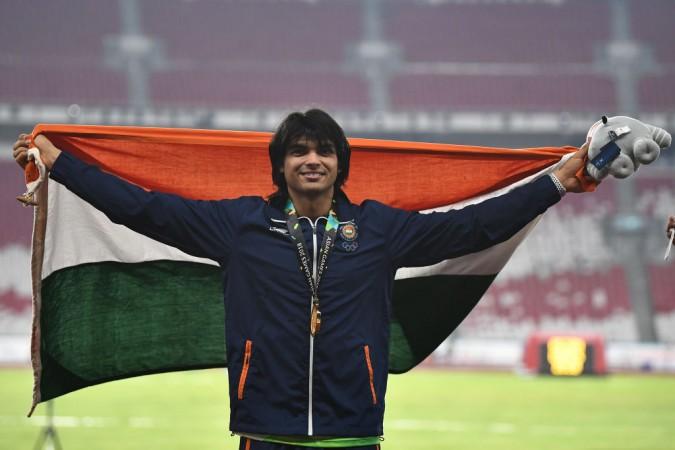 Out of the 19 athletes who won medals for India in track and field this year, a few performers have really stood out.
20-year-old Neeraj Chopra has really been a standout performer for the country in the Asian Games 2018 and his 88.06 meters gold-winning throw this year was absolutely stunning to watch. Neeraj became the first Indian javelin thrower to win an Asian Games gold medal.
Hima Das, who had already made India proud earlier this year when she became the first Indian athlete to win a gold in the 400m final at the IAAF World Under-20 Athletics, further established herself by winning silver in the in the women's 400m. Hima clocked 50.79s and broke her own national record.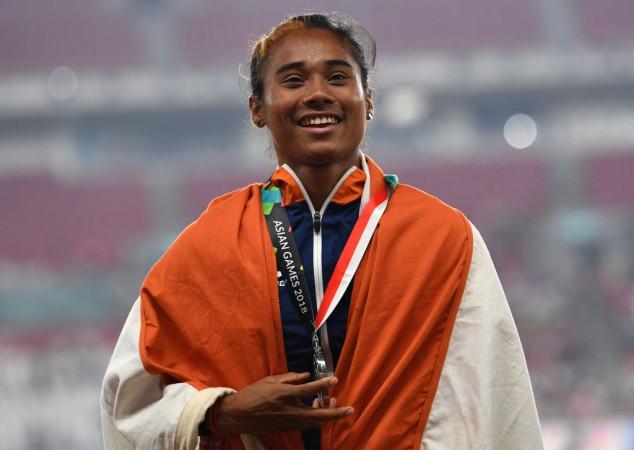 23-year-old shot-putter Tajinder Pal Singh Toor became the first player to bag a gold for India in athletics in the Asian Games this year. Tajinder, who had to leave his ailing father behind in Punjab, registered a 20.75m throw – a games record.
From being embroiled in the unfortunate gender dispute case for years, Dutee Chand has come a long way towards mending her career and the silver in the Asian Games 2018 would be a massive confidence-booster for the 22-year-old from Odisha. Dutee clocked 11.32 seconds, just below her national record, and bagged a silver medal for the country.
Arpinder Singh's gold medal in the men's triple jump competition was a fantastic achievement. The 25-year-old registered a 16.77 metres jump in the final and thus won India a gold in the triple jump competition after 48 long years.
Swapna Barman created history by getting India it's first-ever gold in the Women's Heptathlon event at the Asian Games. Battling immense pain, Swapna achieved this feat by scoring 6026 points.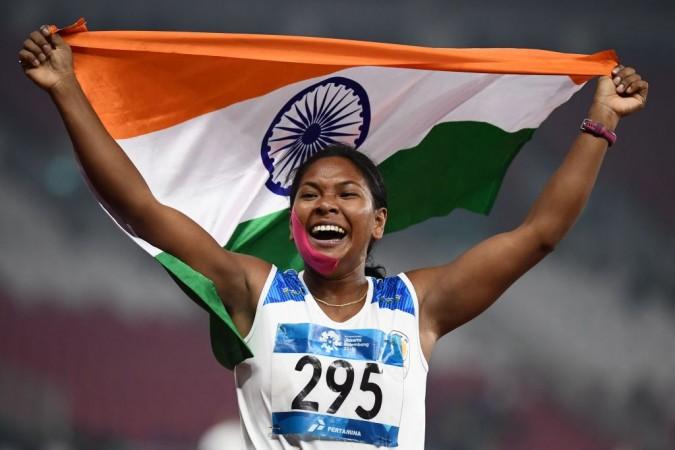 The Indian mixed 4x400m relay team also made India brought glory to the country by winning a silver medal at the Asiad this year. The quartet of Muhammed Anas, Hima Das, Poovamma Raju and Arokia Rajiv clocked 3 minute and 15.71 seconds and despite some controversy after the event, the sprinters can take immense pride in their effort.
It can now be said with some confidence that India has improved a great deal in the track and field events. In the 2014 Asian Games, India had won 13 medals in all in this category. Four years later, they are sitting pretty with 19 medals in the segment.
More than the number of medals, it has been the sheer quality on display that has been heartening to watch. The Indian athletes, battling a lot of their own personal demons, have given it their all in the 2018 Asiad and one hopes that they can carry this confidence and form over to the Olympics now.