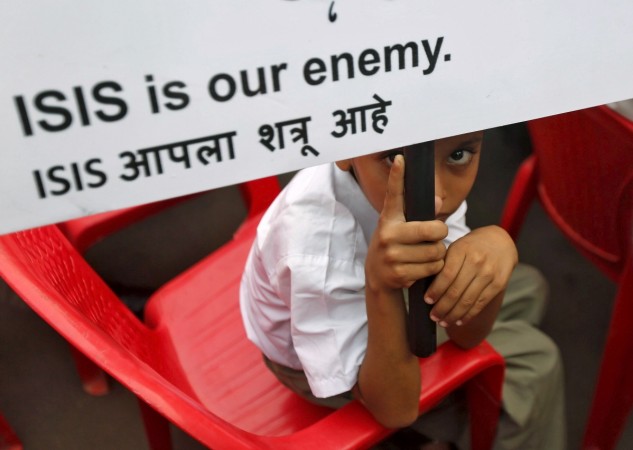 Since December 2015, at least 18 men have been arrested by the National Investigation Agency (NIA) for their alleged links to the Islamic State group. One among them is 19-year-old Ashiq Ahmed who confessed that he wanted to earn money by growing poppy in Afghanistan so that he could undergo a plastic surgery to woo the woman he loved.
Ahmed, a mechanical engineering student from West Bengal's Hooghly district, reportedly told NIA investigators that he intended to convert his faith to marry the woman he loved.
"When I was studying in Class 11 and 12, I had an affair with a girl (name withheld). I loved her with all my heart. One of my friends (name withheld) was also in love with the same girl, and had also proposed to her. I even had a fight with my friend over this," Ahmed was quoted as saying by the Indian Express.
His friend had informed the girl's family about Ahmed and her relationship, he told the NIA. The girl broke up with Ahmed soon after. Following this, Ahmed decided to change his identity, face, convert his religion and then meet the girl's family.To execute his plan, he decided that he would earn money through poppy cultivation in Afghanistan.
He then, created various fake IDs online to get in touch with handlers of the terrorist group. During his search, he met Ahmad Ali of Ansar ul Tawhid fi Bilad al Hind (AuT), a group in India that allegedly pledged allegiance to the Islamic State group, according to the Indian Express.
Apart from Ahmed, Mohammed Abdul Ahad — who was nabbed from Bengaluru — and Mohammed Afzal's confessions will be used by the NIA to form the chargesheet.
Starting December, the NIA had nabbed more than a dozen people, upping their efforts around the Republic Day celebrations as French President Francois Hollande was visiting as the chief guest for the event.