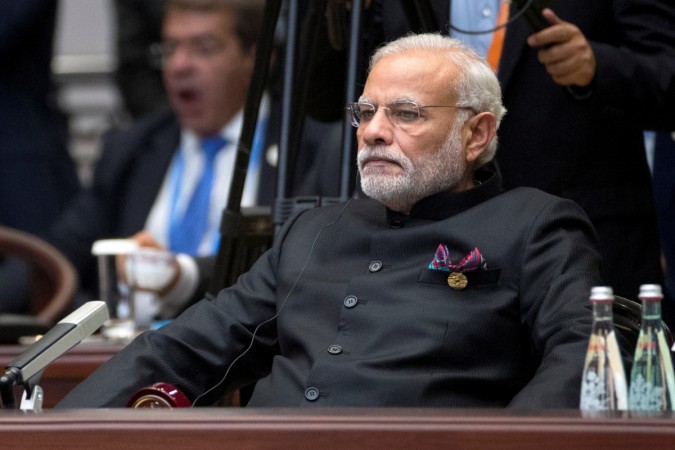 The 28th Association of Southeast Nations (ASEAN) Summit is scheduled to begin on Tuesday in the capital of Laos, Vientaine. During the Summit, the world leaders will review the progress of implementation of the ASEAN Community Blueprints 2025.
The ASEAN leaders are scheduled to meet the heads of state, government of ASEAN dialogue partners which include China, India, Japan, Korea, Australia and the United States.
Prime Minister Narendra Modi is expected to arrive in Vientiane on Wednesday to attend the 14th ASEAN-India Summit. He will also attend the 11th East Asia Summit on Thursday. PM Modi is also expected to hold bilateral meetings with various world leaders who will be present at the Summit.
The Narendra Modi government has made its relations with East Asian neighbours a foreign policy priority. To enhance India's relations with the East Asian countries, the External Affairs Minister Sushma Swaraj came up with Act East Policy. The enunciation of this policy by PM Modi at the 12th ASEAN-India Summit has helped providing further momentum to India's engagement with ASEAN and other Asia Pacific Regions.
ASEAN is a strategic partner of India since 2012. India and ASEAN have 30 dialogue mechanisms which meet regularly, including a summit and seven ministerial meetings in foreign affairs, commerce, tourism, agriculture, environment, renewable energy and telecommunications.
PM Modi and other ASEAN leaders will review ASEAN-India cooperation and discuss its future direction under areas of politico-security, economic and socio-cultural cooperation. They will also exchange views on regional and international issues of mutual interest and concern.