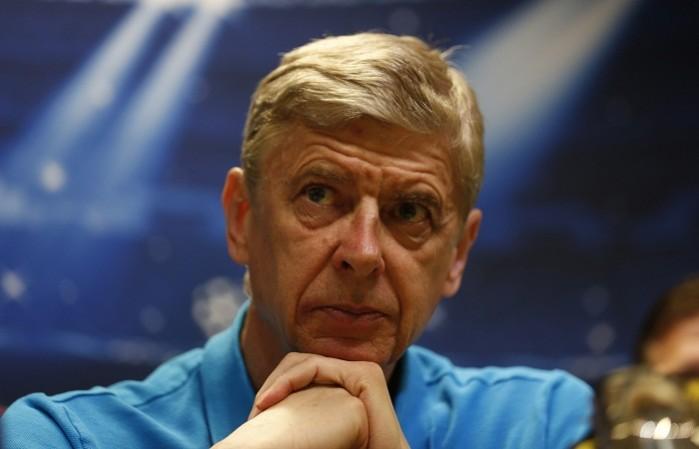 Gabriel Paulista, the Villarreal defender, is reportedly close to being an Arsenal player, as the La Liga and the English Premier League club have already started talks to finalise the deal.
Arsene Wenger's top January target might be a defensive midfielder, but the manager has admitted that the team are also in the lookout for a centre half in the transfer window. Per Mertesacker, Laurent Koscielny and Calum Chambers are other central defenders at Wenger's disposal.
The Brazilian defender coming into the Gunners side would only strengthen Arsenal's squad, as Arsene Wenger's men not only have to fight in the EPL, but also most importantly, the prestigious champions league.
With Paulista having a dream to play in one of the most popular football league around the world, English Premier League, the move just may be a matter of time with the player's agent already said to be discussing about a potential move.
"The subject is being discussed by my agent and the club. If I go to Arsenal it will be excellent. But if it's not finalised then I am relaxed. I am focused on my work here," said Gabriel Paulista, as quoted by Metro.
"My agent is working on making sure I continue being calm. Playing in the Premier League is one of my dreams. I have spoken to my agent about this," he added.
The player moved to the La Liga side from Vitoria, a Brazilian football club in 2013 and has been an instrumental player in Villarreal's ranks.
But, it is not only Paulista that Arsenal are after, as they have also been linked to another centre half in the form of Valencia's Nicolas Otamendi, who might cost more than Paulista. Manchester United are also keeping a close tab on the Argentine defender.
Arsenal are said to be offering around £5 million plus extras for the Brazilian. He is also a versatile defender with the option of playing him in left back, which may attract the Gunners even more.
On Paulista's day, he can make top strikers look foolish, which is what exactly Arsene Wenger would like the Brazilian to do if he becomes a Gunner soon.