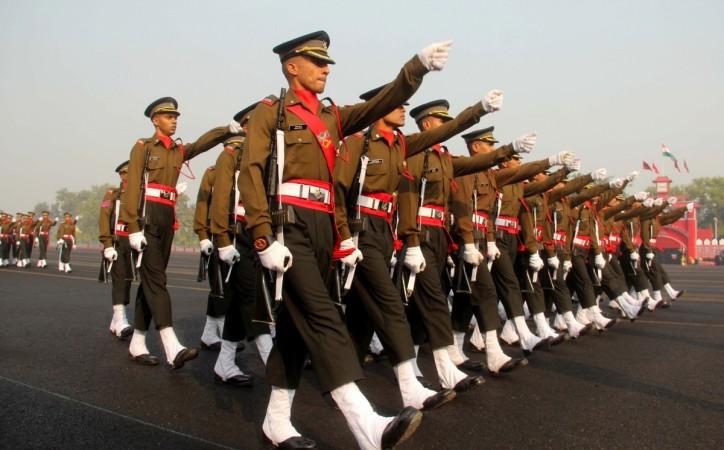 In a move that is bound to prove controversial, the Indian Army is planning to abolish all 62 cantonments in 19 states in the country to save funds needed for their maintenance.
The Army top brass has conveyed to the Ministry of Defence (MoD) that areas inside cantonments can be turned into military stations with the Army having complete control over them, while the civilians areas can be handed over to the municipal authorities for proper upkeep and whatever purpose they find suitable.
Currently, around Rs 476 crore is spent annually on the maintenance and upkeep of army cantonments, which the Army says is an unnecessary strain on the defence budget.
It was further added that if the proposal is accepted, the defence ministry will not only save money but it would also help make military stations more secure, simplify land management and discourage encroachment on defence land.
A feasibility study, ordered by Army chief General Bipin Rawat, is already underway into the matter and the report is likely to be submitted in September.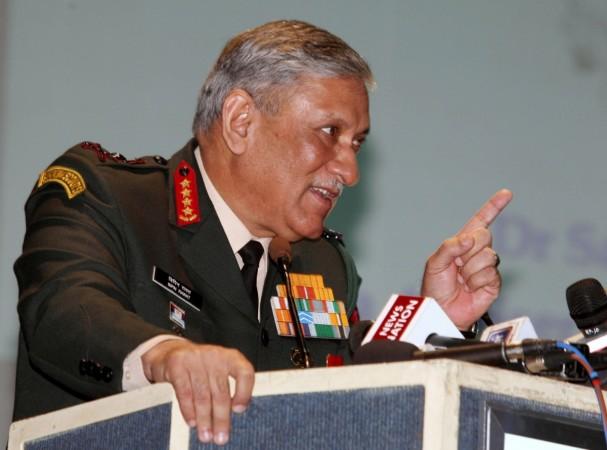 A senior officer says the proposal is not new and a similar exercise was conducted in 2015 when cantonments in Ahmednagar, Almora, Lucknow, Ferozepur, Mhow and Yol – where the process is already underway − were identified for separating civilian areas from military land.
But it won't be smooth sailing as similar moves in the past have failed due to severe criticism that authorities were succumbing to the politician-builder lobby who, after running out of prime land in big cities, was eyeing the vast cantonments.
This proposal also comes on the heel of MoD's order in May to open all closed roads in cantonments for civilian traffic, a move which is still causing a heartburn among the defence community.
The MoD owns 17.3 lakh acres of land in the country and of this, nearly 2 lakh acres fall in cantonments.
Most of the cantonments were set up before Independence – the first came up in Barrackpore almost 250 years ago to house troops − and they were situated far away from human settlements. But as population ballooned, most cantonments got engulfed by urban expansion and now constitute prime locations within the cities.