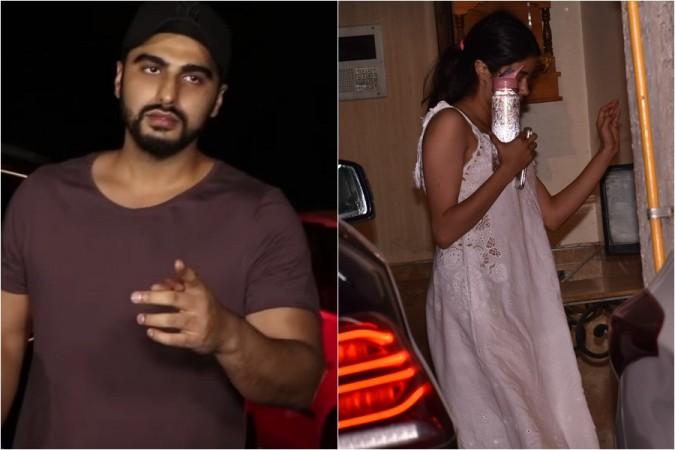 Arjun Kapoor has blasted an online entertainment news portal for tweeting a perverted image of his stepsister Janhvi Kapoor.
The Tevar actor shamed the website for taking a voyeuristic photograph of his stepsister.
"U know what Fuck u man fuck u as a website for highlighting or bringing it to anyone s attention...and it's shameful that ur eye would go searching for something like this shame on u...this is how our country looks at young women yet another shining example...ashamed by this," Arjun tweeted.
The Dhadak actress along with her sister Khushi Kapoor and father Boney Kapoor were clicked by the paparazzi when the Kapoor family was spotted outside Arjun Kapoor's house in Mumbai Wednesday.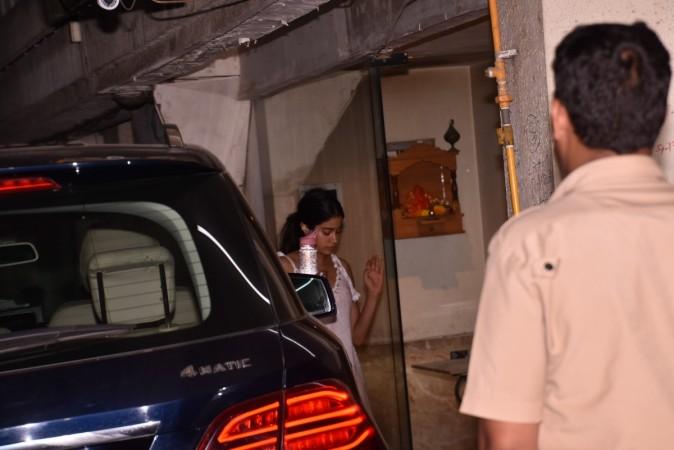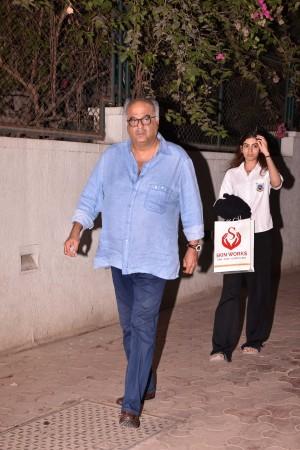 The Bollywood news website soon deleted their post but not before Twitter users took the screenshot of it. His fans joined him in the fight and started slamming the portal.
"This media is getting worst day by day," an infuriated Twitter user wrote while another user tweeted, "Honestly, if you can't say something positive, you shouldn't say anything at all. Shameful news!!"
Yes these days this has become a part of their lives they r ready to do anything to become popular and the people attracting more to the bad than good ..

— ?Siri? (@SiriiSam) April 12, 2018
Honestly I think sites who write disgusting content need to be openly shamed by people like you in this manner..only then will some sense come in their head..this should not be tolerated! We're with you all the way ??❤️

— Shilps ❤️ (@shilps86) April 12, 2018
After Sridevi's death, Arjun has been the pillar of strength to Janhvi, Khushi and his father Boney Kapoor. He had flown to Dubai to help Boney bring back Sridevi's mortal remains to India for her cremation. He along with his sister Anshula have been there to offer Janhvi and Khushi a shoulder to cry on.
After Sridevi's ashes were immersed in Rameswaram and Haridwar, Arjun Kapoor reportedly shifted to Boney Kapoor's house to be with them during the tough time.
Earlier too, Anshula Kapoor had trolled a troll who slut-shamed Janhvi and Khushi on Instagram.