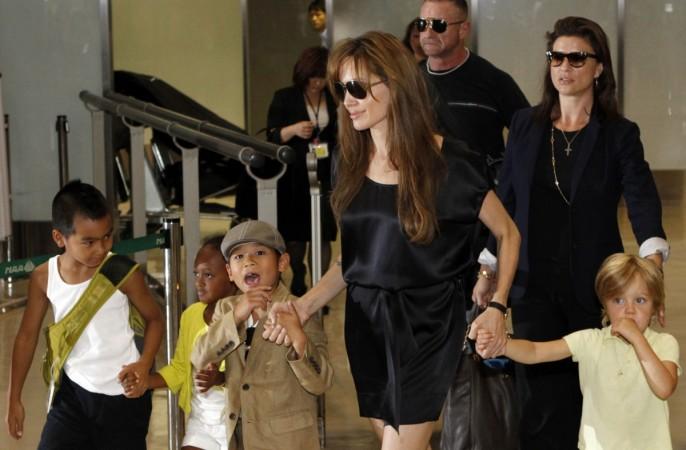 Brangelina is making headlines again. Earlier, it was reported that Angelina Jolie is mulling reconciliation with ex-husband Brad Pitt. Especially, after the Fight Club actor hit a home run when he took up partial blame for breaking the marriage.
Also Read: Is Brad Pitt's attempt to fix things with Angelina Jolie working?
Meanwhile, a new report suggests the Mr and Mrs Smith actress is rather lonely and sad, and the children have taken it upon themselves to fix things at home.
According to Hollywood Life, the couple's children, especially Maddox, are worried about Angelina's mood swings.
"The last few months have really taken a toll, and she's been feeling extremely sad and lonely," a source told Hollywood Life.
"All of the kids are worried about her — Maddox particularly. He's assumed the role of 'man of the house' now Brad is no longer there. Maddox is constantly trying to get his mom to cheer up and live a healthy, happy life," it adds.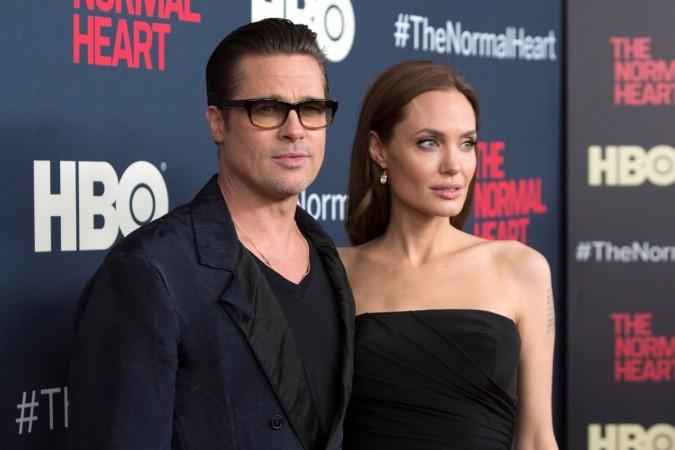 The divorce has taken a massive toll on the family. While reports suggested she has a new man in her life, it is understandable that Jolie will need a lot of time to recoup.
After Pitt's statement on his drinking habit, the actress was reportedly glad that he took up the responsibility. Hollywood Life's sources told the website, "She will always love Brad and feels like anything is possible for their future and the future of their family."
Jolie is buying a house less than two miles of Pitt's home, Daily Mirror has reported. "Angie is interested in moving closer so it will be easier for the kids to see Brad. She lives in Malibu, a long commute for the kids. It's a perfect family home," the website's source claimed.
Brad Pitt has begun therapy after the split.