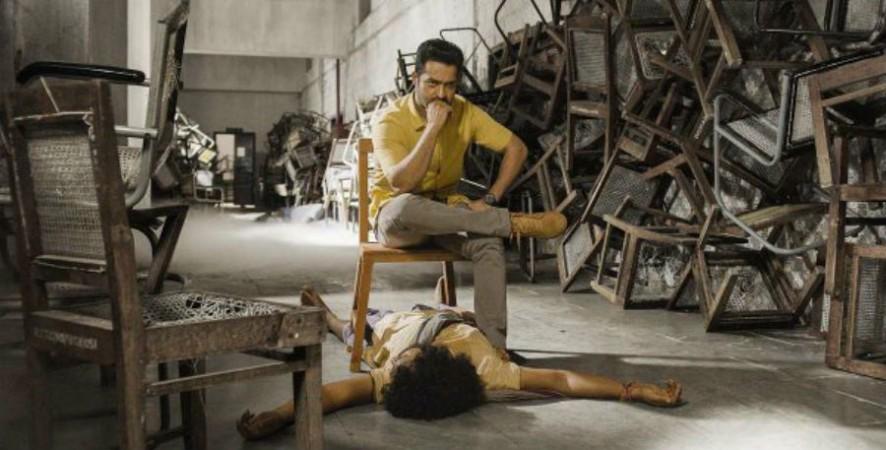 A writer named Vempally Gangadhar, who hails from Rayalaseema region, has alleged that Trivikram Srinivas did not give him due credits for a source for the story 'Aravindha Sametha Veera Raghava'.
Vempally Gangadhar has received Central Sahithya Academy Yuva Puraskar Award for his literary works on factionalism in Rayalaseema region. Gangadhar has posted a story of how he met Trivikram Srinivas on the sets of Aravindha Sametha Veera Raghava.
In one of the posts by a Facebook user, the writer claims that he had shared an idea with Trivikram Srinivas, which the director adopted in the movie Aravindha Sametha Veera Raghava, starring NTR and Pooja Hegde as the lead pair.
Gangadhar mentioned that he had expected credit for his work as Trivikram had adapted the story of Aravindha Sametha Veera Raghava based on his book 'Mondi Kathi'. There is a segment in the movie in which Trivikram has given the same title with no reference to the writer.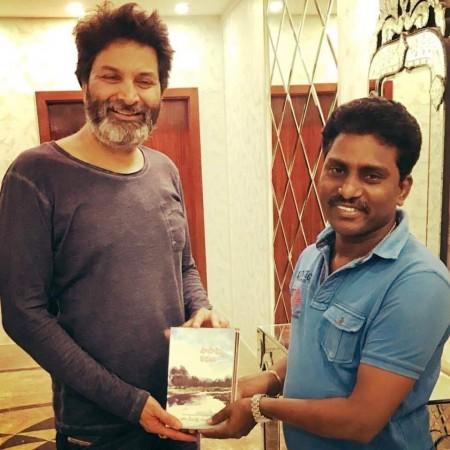 Trivikram Srinivas has previously been hit with plagiarism charges. Jerome Salle, a French director, had alleged that Srinivas' movie Agnyathavasi was a rip off of his movie.
Agnyathavasi, starring Pawan Kalyan, had hit the screens in January. The movie was one of the biggest flops in the career of the director. On top of that, Trivikram Srinivas had to face a serious issue with the copyrights issue.
French director Jérôme Salle had alleged that Agnyathavasi is an unauthorised copy of his movie titled The Heir Apparent: LunauthorizedTrivikram Srinivas, however, maintained silence on this matter.
Similarly, when A Aa was released, Trivikram Srinivas was alleged of copying the script from the novel 'Meena' by Sulochana Rani Yaddanapudi. Trivikram Srinivas tried to defend himself by saying that he had given credits to the author of the novel. He added that her name did not appear due to a technical glitch in the titles for the movie.