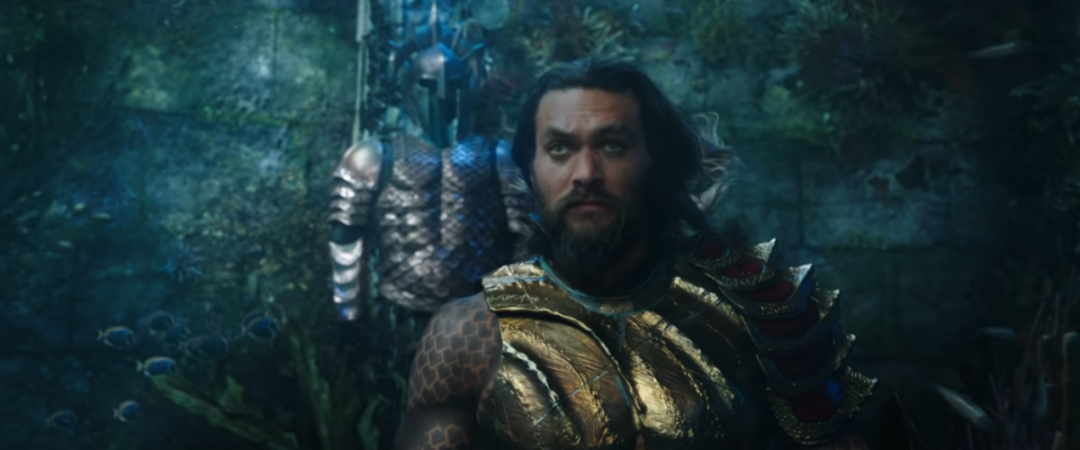 Jason Momoa and Amber Heard starrer Aquaman's early reviews are in and some critics are finding the DC movie worth to watch, while some are saying the movie's plot is messy as it's runtime is too long.
Aquaman movie is based on the DC Comics character of the same name and is directed by James Wan on the screenplay written by David Leslie Johnson-McGoldrick and Will Beall. The film is the third live-action film featuring the superhero, following Batman v Superman: Dawn of Justice and Justice League.
As per the movie's plot, in Aquaman, Arthur Curry, the true heir of Atlantis have to step forward to lead his reign against his half-brother, Orm, who wants to reunite all the underwater kingdoms against the surface world. As per director Wan, the conflict between Arthur Curry and Orm/Ocean Master is almost like a classic Shakespearean story about a rivalry between two brothers.
As per the reports, Aquaman cost around $200 million to make and will be released alongside the Second Act, Welcome to Marwen, and Bumblebee. The film is projected to gross around $65 million in its opening weekend and over $100 million over its first five days. If the film crosses $100 million in its opening weekend alone, then it would become the first film to do that after Jurassic World: Fallen Kingdom.
At the same time, the movie has already released in China and has made over $24.6 million on its first day and went on to earn $100 million in just four days.
Jason Momoa's Aquaman had its world premiere in London on November 26, 2018, and is scheduled to be released worldwide on December 21, 2018. However, several critics have already got the opportunity to watch it and here is what they all have to say about the DC superhero movie.
As of now, the film holds an approval rating of 75 percent on Rotten Tomatoes. The website's critical consensus reads, "Aquaman swims with its entertainingly ludicrous tide, offering up CGI superhero spectacle that delivers energetic action with an emphasis on good old-fashioned fun."
Variety criticized the movie's dialogue but went on to praise James Wan's direction, screenplay, and production design, writing, "After being unveiled to the DC Comics Extended Universe as the scales of Justice League last year, Aquaman gets his own adventure, and it's kind of a shock that it doesn't suck, but only if you're willing to sit through two hours of water-logged world-building before the movie finally takes off."
In addition to this, Entertainment Weekly gave the film a C- rating and wrote, "It can't decide if it wants to be silly or serious — a superhero movie or a parody of one."
Chicago Tribune also criticized the movie's final script and James Wan's direction, saying, "this movie is like spending two hours and 27 minutes staring at a gigantic aquarium full of digital sea creatures and actors on wires, pretending to swim."