Fans will have to wait until December to watch Jason Momoa rule the waters with his alter superhero ego in Aquaman. However, a few lucky ones got a chance to watch it before the world and they have taken to Twitter to share their reviews.
The James Wan directorial stands crucial for Warner Bros and DC Films as it is the first film to release post the disastrous Justice League. And it looks like it has impressed movie-goers, at least partly.
According to attendees of the early test screening held in San Fernando Valley, California, the movie is being deemed good (if not great) and compare it to a Marvel Phase 1 movie.
Omega Underground's Christopher Marc tweeted second-hand reactions which called the movie good. His tweet reads: "I hear its good (not great) and that's all we can hope for in the end. I'll take it."
The GWW's KC Walsh tweeted, "Aquaman is a phase 1 MCU film through and through, so if you liked those you'll love it, if you don't you probably won't get much enjoyment out of Aquaman." Collider's Steven Weintraub also confirmed that he is hearing good things from the screening.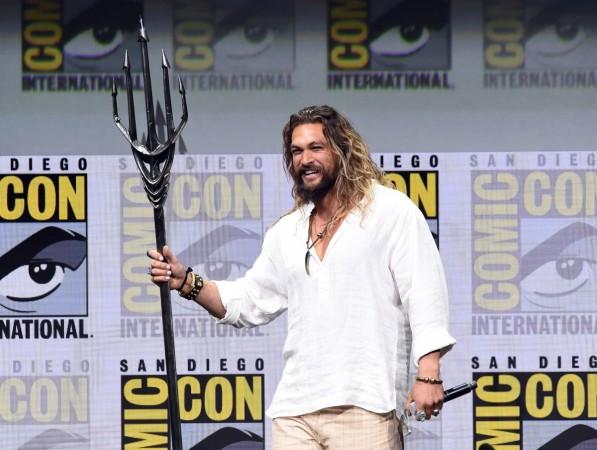 While this seems like a good sign for DC fans, who were blown away by the Aquaman trailer released last month at the San Diego Comic-Con, the comic book followers will want to wait until they watch the movie themselves and decide.
Especially after previous DC movies – Batman V Superman: Dawn of Justice, Suicide Squad and Justice League – had positive reviews before the movie made its way to the audience and disappointed a few.
But it is to note that these are just reactions from the test screenings. Following the reactions, WB and Wan will go about with the treatment of the movie. Aquaman releases on December 21.
Check out the Aquaman trailer here: