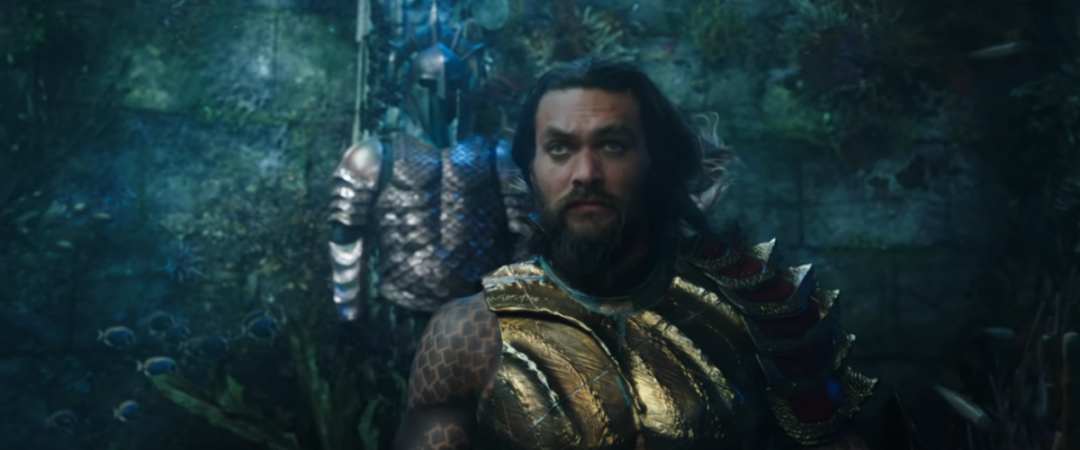 DC's Aquaman 2018 movie featuring Game of Thrones' star Jason Momoa and Amber Heard in lead roles is apparently leaked online. Based on the poor reviews, several DC fans are now opting to illegally watch the movie instead of going to the theatres.
Jason Momoa's Aquaman has been made illegally online by several torrent sites. As of now, the online versions are mostly dubbed into several languages and the uploaded leaked copies are of only CAM prints. Currently, 720p CAM prints or 1080p prints are not made available. Many torrent users are predicting that within a week or two, several illegal torrent sites will make Momoa's Aquaman in high quality available for everyone for free.
In recent years, piracy has remained a major concern for movie producers. In the recent months, Hollywood movies like Venom and Ant-Man & the Wasp were leaked online just a day or two after their official release. Several crucial acts have been signed to put a stop to piracy but somehow the movies are made online before their official release on Blu-Ray.
As earlier reported, Aquaman movie is based on the DC Comics character and the feature-length film is directed by James Wan. The film features Arthur Curry, the son of a lighthouse keeper and an injured Queen of Atlantis, and his fight against his step-brother.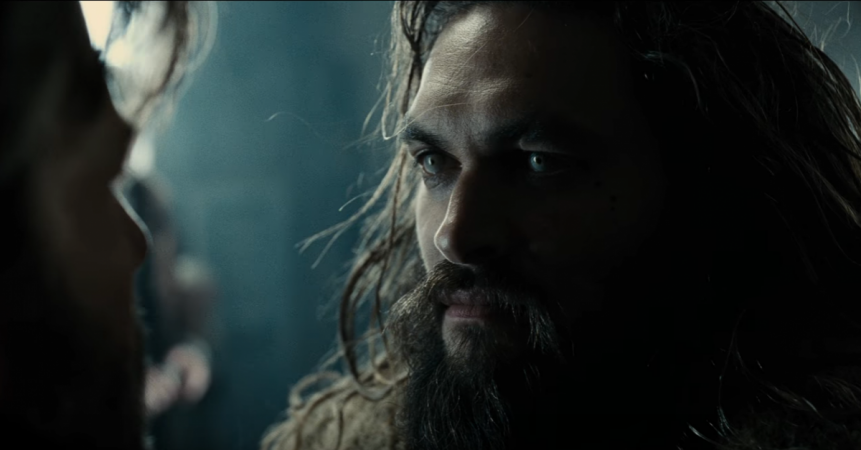 The film used extensive VFX during its post-production because of its story and has caused $200 million to make. As of now, just a day after announcing the early Amazon screenings, the film's first 24-hour pre-sale has beaten out Marvel's Avengers: Infinity War and Dwayne Johnson's Jumanji: Welcome to the Jungle.
Not only this, the film has made its China debut two weeks prior to release in the United States of America and has grossed $135.3 million in just first five days, surpassing the lifetime totals of every solo Marvel film.
Apart from earning a successful box-office opening in several territories, Aquaman is also winning the hearts of fans. The Jason Momoa's starrer has received an approval rating of 74 percent on Rotten Tomatoes. The website's critical consensus reads, "Aquaman swims with its entertainingly ludicrous tide, offering up CGI superhero spectacle that delivers energetic action with an emphasis on good old-fashioned fun."