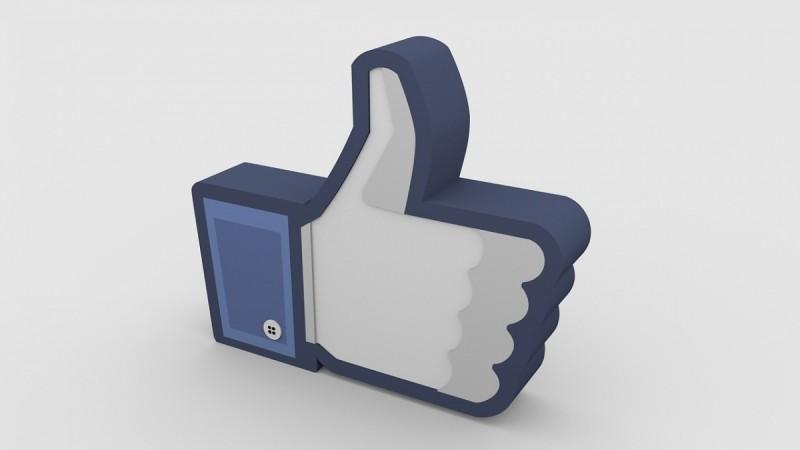 Beginning Tuesday, Apple's Safari will update to consequently stop and block certain kinds of cookies that Facebook depends on to track users as they move over the web. While this feature will at first be restricted to the iPad and iPhone, the users who like to have on their Macs won't need to hold up long. The new feature will be available to their Macs in a week.
Firefox too, on the other hand, is all set to offer comparable tracking security very soon.
These new cookie-blocking features won't protect the privacy of Facebook users while they are logged in to the social network. However, once they log out, these features will come into play and Facebook would no longer who what they are up to, which in many ways is quite relieving.
If you are worried about Facebook's ever-expanding grasp and are even cautious of its activities while you are logged in, there's another thing which you can do: delete your Facebook account.
A lot of the websites you visit around the web have Facebook "Like" or "Share" buttons installed in the pages, thanks to Web 2.0 which has expanded the inter-connectedness in websites. The buttons, as per the AP, can contain cookies that enable Facebook to watch you — regardless of whether you're not signed into the social network. Apple's Safari update will allow your web browser to figure out which cookies are required for things like figuring out that you're signed into your email versus only straight up gathering information on you.
If the cookie falls into the latter class, Safari will square it.
These cookies are used to track user's movement across the web so that the information gathered could be used for targetted ads, so if you are reading about juicers on a few blogs, you will be shown advertisements from blender-manufacturing companies the next time you visit Facebook. It's all about targetting - monetizing.
Comparable privacy feature at present come only in the form of third-party plugins and search engines like the DuckDuckGo, but the move by Apple to make it a default for its program will contribute to the dire, societal need of blocking those nosy, tracking cookies by Facebook.