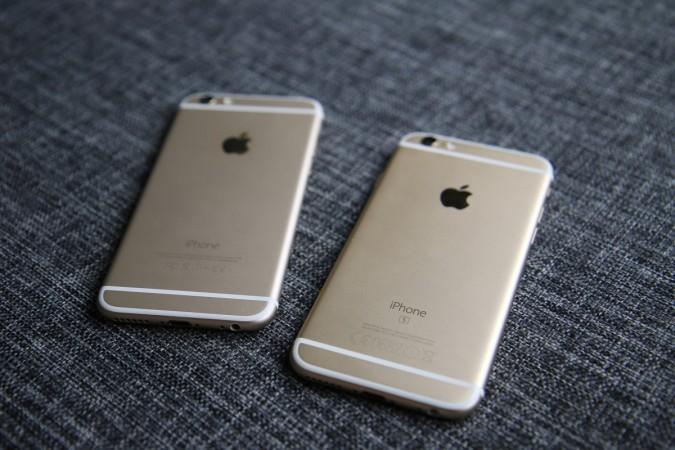 Apple may have fought (and mostly won) many battles, but the tech titan is finding it hard to convince the Narendra Modi government to allow local manufacturing of its iPhones. The Cupertino-based tech giant revealed its plans to make iPhones in India as early as April 2017, but it looks like it won't be as simple as it sounds.
Apple plans to replicate its success in China in India with its local manufacturing plans. But the tech giant wants some incentives to do so. The company has handed a list of demands it seeks from the government to start manufacturing in India. It is, however, going to be a challenge considering no other company has been given such privileges for making their products in India.
Will Apple be an exception? We are currently in pursuit for an answer to that question, but the government is not being of any help.
But first, here's what Apple seeks:
Custom duty exemption for 15 years
Concessions
Tax incentive
Local assembly of used iPhones
What do they mean?
The Indian Express reported that the iPhone-maker has sought exemption on customs duty for manufacturing and repair materials, components, main equipments and consumables for smartphone manufacturing and servicing for domestic and export markets for a long duration of 15 years.
Apple has also requested the government to relax its labelling rules, so that the company doesn't have to print product info on its devices. The tech giant has asked for tax incentives in return for setting up a manufacturing unit in India.
Finally, the Cupertino-based tech giant has asked the government to allow it to bring used smartphones and assemble them locally, a proposal which has already been rejected by the government.
Quite frankly, Apple is pushing a bit too far here. There are several other companies such as Samsung, Xiaomi, Oppo and Huawei that are locally manufacturing their devices in India, but haven't sought any special treatment. Despite that, the government seems patient and will review the demands before giving a final verdict.
"We are discussing that ... no other mobile manufacturer has sought any extra concessions ... we have not taken any decision," Union Commerce and Industry Minister Nirmala Sitharaman was quoted as saying by the Business Standard. "I am not saying that we have said yes, I am not saying that we have said no," she added.