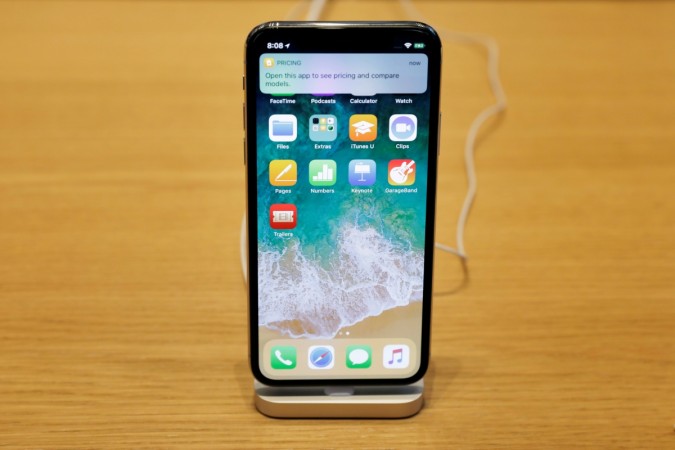 Apple turned many heads with the new full-screen design and other interesting features in the iPhone X this year. If a new report from KGI Securities analyst Ming-Chi Kuo is to be believed, the Cupertino-based tech giant is prepping for even more changes in the 2018 iPhone X successor.
In his latest note to investors, Kuo wrote that Apple was collaborating with LG to bring L-shaped batteries to the 6.5-inch and 5.8-inch OLED iPhones next year, allowing for increased capacity and significantly improved battery life in the new handsets.
The current iPhone X packs a two-cell design for its L-shaped battery, but Kuo predicted that the phone's 2018 successor with a 5.8-inch display would feature a more efficient one-cell design. According to him, this design change would allow Apple to boost the battery capacity from 2716mAh in the iPhone X to somewhere between 2900mAh and 3000mAh for the 2018 model, accounting for an increase of as much as 10 percent.
When it comes to the bigger 6.5-inch OLED successor, Apple is expected to continue using a two-cell battery design. However, the larger size of the battery could still allow it pack a capacity in the range of 3300mAh to 3400mAh.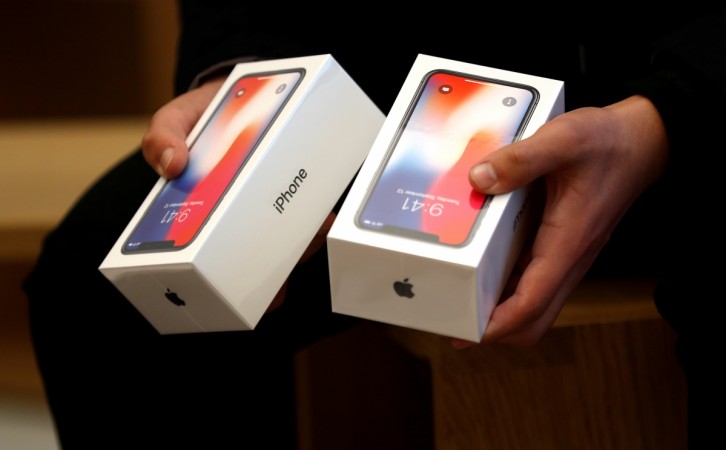 Considering that battery life has long been a major concern for iPhone users, a 10 percent increase in battery capacity will be a notable improvement that could possibly provide an extra hour or two to the phone's battery life as a whole.
Here's what Kuo had to say about the battery improvements in the 6.5-inch and 5.8-inch iPhone X successors:
Two new 2H18 iPhone models could adopt L-shaped battery (6.5" & 5.8" OLED models), with capacity upgraded for all models. In order to extend battery life, we believe it is necessary to expand battery capacity because all three new 2H18 models will be equipped with TrueDepth Camera, which consumes more power. We think Apple (US) is developing a 1-cell L-shaped battery in collaboration with LGC (KR). If the new battery enters mass production on time, the 5.8" OLED iPhone model will come with a battery with larger capacity (2,900-3,000mAh with higher RFPCB ASP $2.1-2.4).
In addition to the OLED iPhones, Apple is also reportedly working on an affordable 6.1-inch LCD model. Kuo said that this particular iPhone model would retain the rectangular battery design as a cost-cutting measure, but with improved capacity over the iPhone 8 series.
Rumours are rife that Apple will be launching three iPhones next year, out of which one will be a low-cost model with LCD display measuring 6.1 inches. With the budget-friendly model, Apple is also reportedly reverting to a metal back design seen in the iPhone 7 and iPhone 7 Plus, suggesting that the device will likely ditch the wireless charging support.