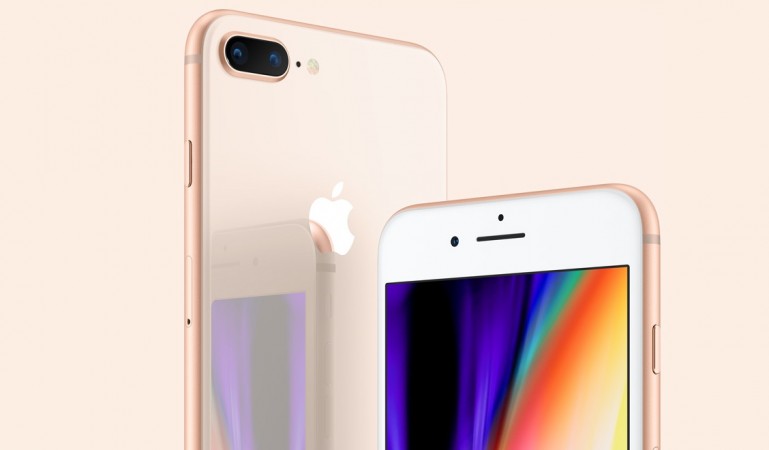 Apple's latest flagship – iPhone 8 and iPhone 8 Plus – came with minor design tweaks compared to their predecessors and the biggest change was the glass unibody design. People were quick to judge Apple's decision as displays on iPhones are easily prone to damage, and now there's glass on both sides only to increase that risk.
If you are one of those who would rather have a metal back instead of glass, the purpose of which is to allow wireless charging, there's some good news for you. Rumours are rife that Apple will be launching three iPhones next year, out of which one is going to be a low-cost model with LCD display measuring 6.1 inches.
Now, adding more info to that, a source "privy to the company's product designs" said that the cheaper LCD iPhone will feature a metal back as seen in the iPhone 7 and iPhone 7 Plus. According to Nikkei, the metallic iPhone will come in several colours, but nothing more than what the current aluminium iPhones offer.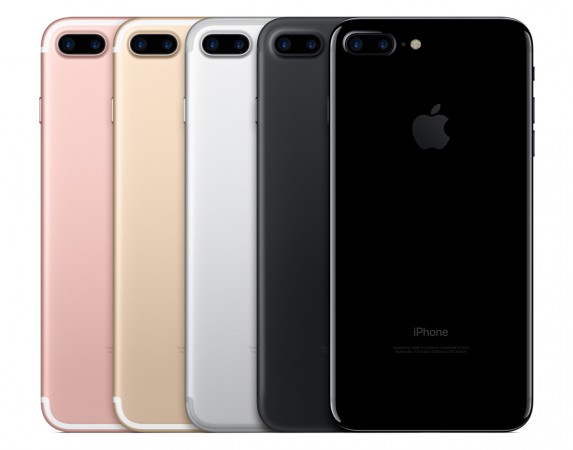 By ditching the glass design, the metallic iPhone with LCD display won't have wireless charging support. But Apple will be able to lower the cost of the iPhone, making sure consumers are not left completely out of an option to upgrade to the latest iPhones next year.
But the cheaper iPhone with a metal back not only brings happiness for select consumers, it also brings business to LCD display manufacturers Sharp and Japan Display, which stand to lose the most with Apple's decision to finally move to OLED displays in iPhones.
OLED display, as seen on the iPhone X, offer better visuals with brighter and better colour contrast. The benefits of OLED displays can be extended to moulding into curved screens and even foldable displays, which can be useful in the future iPhones.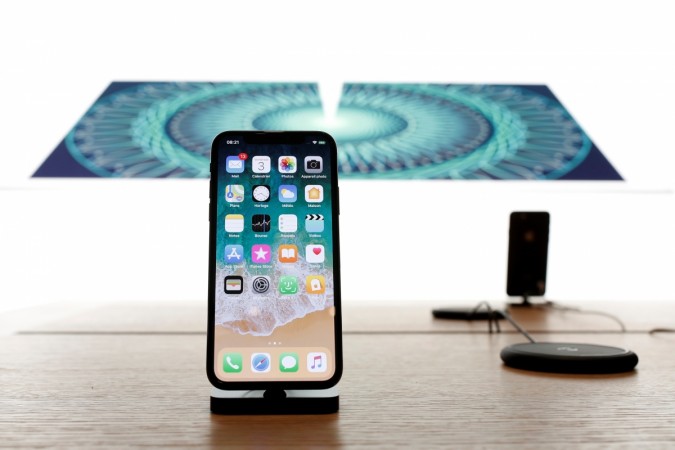 Besides the LCD-variant, Apple is going to launch two other iPhones with OLED displays measuring 5.8- and 6.5-inches respectively. Accommodating such large displays in an iPhone shouldn't be alarming as the Cupertino tech giant plans to incorporate iPhone X's bezel-less display with 18:9 aspect ratio, KGI Securities Analyst Ming-Chi Kuo predicted.
If you're skipping an iPhone upgrade this year for a much-advanced iPhone next year, will you go with the LCD or OLED variant? Let us know in the comments below.