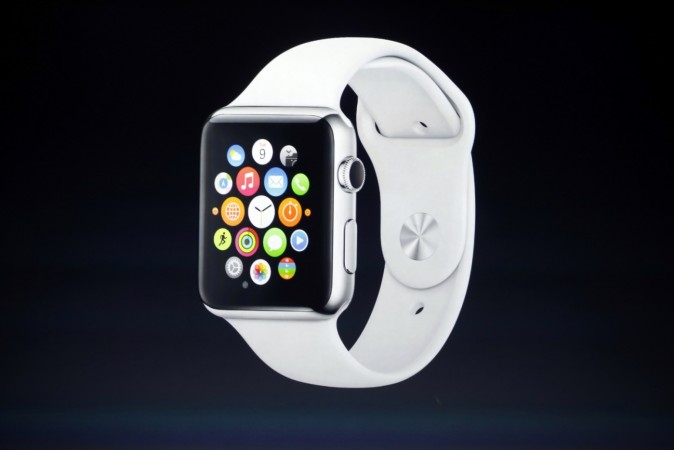 Going by Apple's track record with the iPhone, chances are, the Apple Watch 2 may not be radically different from the Apple Watch. However, Apple is firm on the fact that the Apple Watch 2 needs to function independently and this could add credence to a new rumour that the Apple Watch 2 might be getting an inbuilt GPS module.
9to5Mac reported that the Apple Watch 2 is said to have GPS support, which will be used as part of the fitness tracking features included in watchOS 3. With watchOS 3 the Apple Watch and the Apple Watch 2 get a host of fitness functions that include native apps, enhanced tracking and the ability to share fitness stats.
The GPS function added to the Apple Watch 2 could mean that users wouldn't have to keep their iPhones with them while going for a run and could simply let their Apple Watch 2 count their steps and map their performance.
Ever since Apple demanded that all watchOS apps should become independent, things have been pointing towards the Apple Watch 2 being an un-tethered device. It's been rumoured to feature cellular data, the ability to make facetime calls with a built-in front camera. GPS only frees the Apple Watch user from having to lug their iPhone with them everywhere they go.
Read more: Waiting for Apple Watch 2? Here's a reason to look forward to Apple Watch 3
Added GPS could also help parents breathe easy. Anxious parents of young(ish) children could use the GPS built into the Apple Watch 2 to find out where their kids are. Third-party developers and even Apple could develop apps that could allow wearers of the Apple Watch 2 to notify preset contacts in the case of an emergency and finally, GPS tracking could reunite Apple Watch 2 owners with their lost or misplaced devices.
The Apple Watch 2 is expected to be released sometime in September this year alongside the iPhone 7 and the iPhone 7 Plus. There's still no official word on a date though.