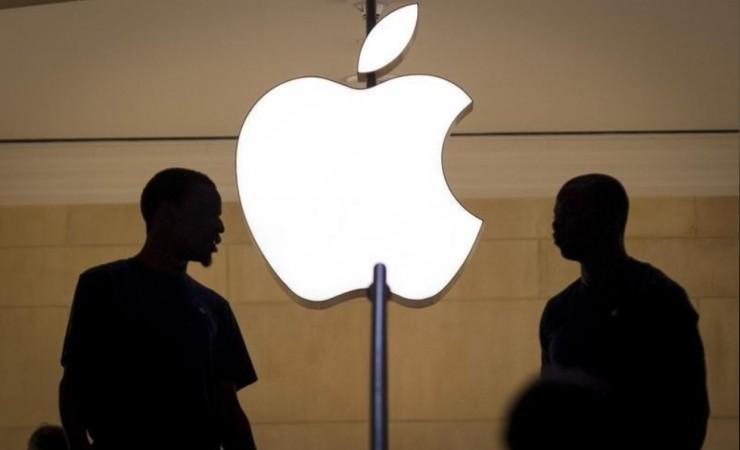 Tech giant Apple, Inc. is now working on a feature that will hopefully increase every iPhone user's chance of surviving a life-threatening situation after calling 911.
Basically, this feature works when a user attempts to call 911 during emergency situations and responders will be given access to the phone's location data "securely and automatically," as explained by the Cupertino-based iPhone maker.
The idea is an offshoot of an iOS app called RapidOS Beacon of the same function, which is currently available for free download via the App Store. The feature is under development in Apple's labs and is slated to be released later this year as part of the forthcoming iOS 12 update.
With the iOS integration, users will be able to experience a speedy emergency service response time like never before, and they do not have to download the app anymore to get the functionality.
On the app's description page on the App Store, developer RapidSOS, Inc. stated that the RapidOS Beacon app "will assist 911 dispatchers in receiving your precise location when you call or text 911. Emergency dispatchers in participating jurisdictions can access your location securely through the Next Generation 911 Clearinghouse."
As a privacy champion, Apple has thoughtfully considered the security implications of this feature towards the users. It said:
"In keeping with Apple's focus on privacy, user data cannot be used for any non-emergency purpose and only the responding 911 Center will be able to access the user's location during an emergency call."
The integration of RapidSOS Beacon in iOS 12 will be much faster than Hybridized Emergency Location (HELO), a feature Apple already implemented on the ground to help 911 responders estimate the location of the caller using radios.
On a different note, this iOS 12 feature will also help mobile carriers offload some work due in large part to an order stipulated in an impending FCC rule pertaining to keeping tracks of callers to within 50 meters at least 80 percent of the time. The rule is expected to be fully complied by 2021.