Apple finally released its iOS 11.1.2, the seventh official update of iOS 11 operating system on Thursday, November 16. Last week Apple released iOS 11.1.1 update which addressed a pesky and widespread autocorrect bug.
With the launch of the iPhone X, Apple grabbed a lot of attention in the global market. But many customers found issues with this new flagship, some are really serious than other like the Green Line issue.
How to install the new iOS 11.1.2 update:
The new update can be downloaded free of cost on all the eligible devices via OTA (Over-The-Air) in the setting app. To access the update, you need to go to the settings then select the General option there you will find the 'Software Update'. Just install the update and you are good to go.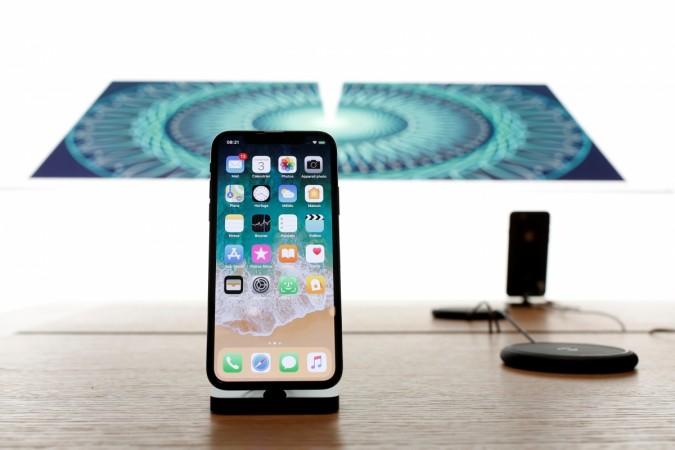 Last week, we reported about many issues from Apple iPhone X, and one major issue was the unresponsive touch issue that cropped after a rapid change to a cold environment. Apple acknowledged the issue that time and promised to address it with a software update soon.
Sticking to its promise, the company has now rolled out an update which will fix the iPhone X screen issue. It's mentioned that iOS 11.1.2 update will include only two bug fixes, and no other new features are introduced.
According to Mac Rumor, iOS 11.1.2 includes bug fixes for your iPhone and iPad. This update:
Fixes an issue where the iPhone X screen becomes temporarily unresponsive to touch after a rapid temperature drop
Addresses an issue that could cause distortion in Live Photos and videos captured with iPhone X
The Cupertino company said the update should also address an issue which was causing distortion in Live Photos and videos captured with iPhone X.
Apple is still working on the iOS 11.2 update, which will feature Apple Pay Cash, support for faster 7.5W wireless charging on iPhone X, 8, and 8 Plus, and several bug fixes related to minor interface tweaks.