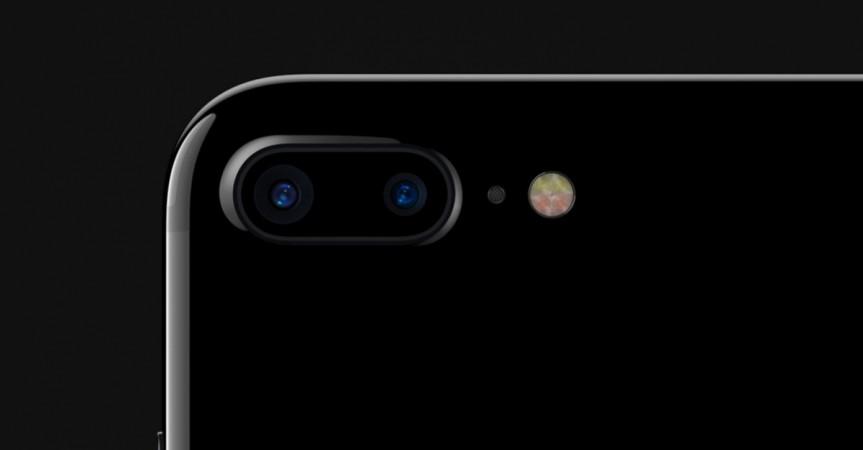 It's been barely two weeks since iOS 10 got released to iPhones, iPads and iPods. Now Apple is preparing the first major firmware update, v10.1.
In a bid to check flaws, the company has rolled out the beta version to its registered developers. Based on the feedback, Apple will release the software to the public, probably in a month.
Apple had demonstrated the depth-of-field capability, aka the Bokeh effect, at the iPhone 7 unveiling day, but promised to make it available through the new software update.
The major camera feature is believed to be coming in the iOS 10.1 as the Portrait mode. It is expected to enhance the capability of the second 12MP tele-photo camera of the iPhone 7 Plus.
How does Bokeh effect work?
By adding the depth-of-field capability in the iPhone 7 Plus, users will be able to keep the subject's face sharp, while creating a blurred effect in the background.
For instance, when a user takes a shot with iPhone 7 Plus, the dual-camera system, with the help of Apple's proprietary advanced machine learning technology, uses both the wide-angle 12MP primary camera and the secondary 12MP Tele-photo lens-based shooter to make the subject look sharp while creating the out‑of‑focus blur in the background. This is known as the bokeh effect. This feature was earlier available only on DSLR cameras.
In a related development, Apple has released an incremental update, iOS v10.0.1, to fix minor bugs.
Also read: Apple admits flaws in iPhone 7's EarPods lightning connector [How to fix it]
Besides bug fixes, Apple iOS 10.0.1 also secures the kernel system of the devices, making jailbreaking of iPhones close to impossible.
Read more: Apple iOS 10.0.1 seeding to iPhones, iPads and iPods; brings bug fixes and more