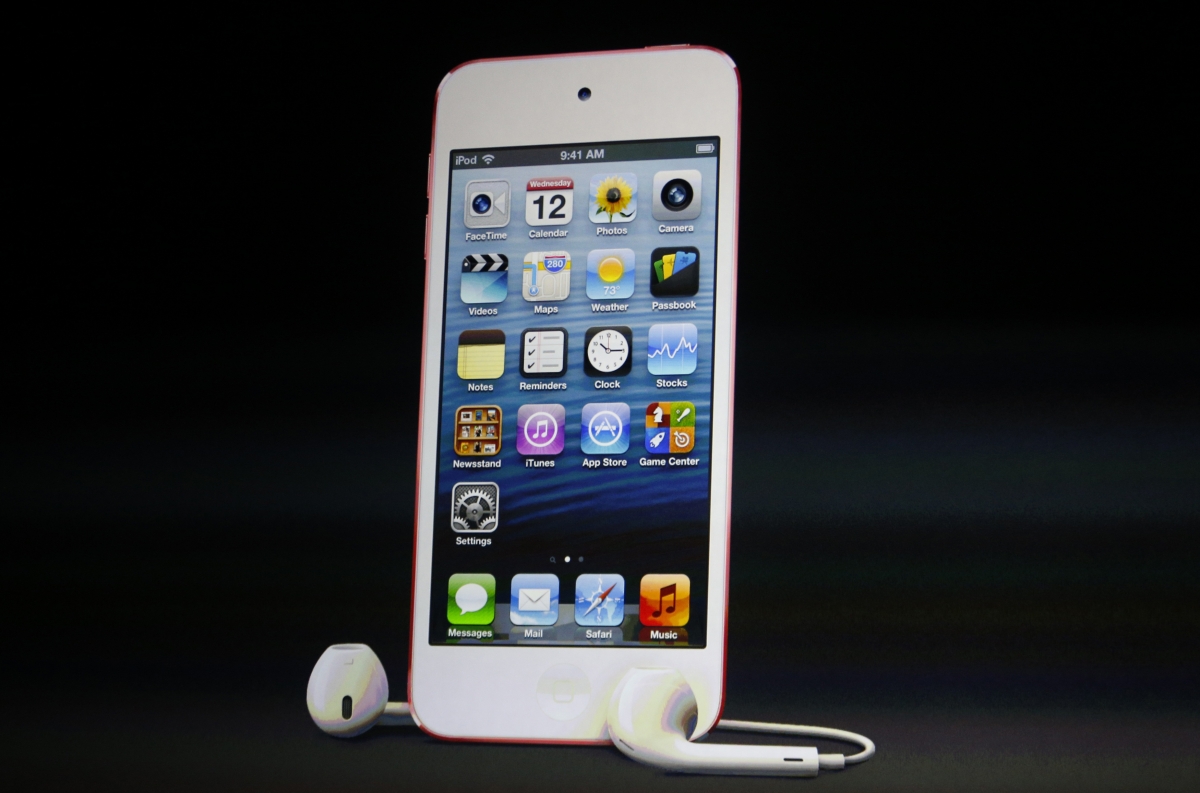 It's hardly been a week since iPhone 7 series reached stores and already we are hearing several technical issues, from the early Apple smartphone owners.
It has come to light that iPhone 7 users are complaining that their device's lightning port-based EarPods become unresponsive without any warning. For instance, if the user is listening to music, he/she won't be able to change track or control volume or activate Siri and when a call comes, user can't switch from music to phone to answer the call.
Considering the severity of issue, Apple has already commenced investigation on EarPods connectivity glitch.
The good news is that lightning connector port functions are dependent on software, so this issue can be fixed by a firmware update, Business Insider reported citing Apple spokesperson.
How to fix EarPods connectivity issue on iPhone 7?
There is a temporary solution for this glitch. Every time EarPods' control features gets freezed, users just need to pull the lightning connector between the Earpods and iPhone 7 and reconnect it.
The company's decision to ditch 3.5mm audio jack in iPhone 7 series seems to have come back to haunt Apple. For those unaware, analog-based 3.5mm jack doesn't need any special software to work. Users just have to connect it to a smart device and are good to go.
In a related development, iPhone 7 series is also embroiled in another issue. Apple devices, when put under extreme pressure, are making disconcerting hissing sounds. This specifically happens when there is a lot of workload on the processor such as playing graphics intensive game.
So far, Apple has not responded to this issue.
Read more: Apple iPhone 7, 7 Plus making hissing sounds; owners complain
Watch this space for more updates.
Related
Get Google's AI-powered Allo messenger app right now on Apple iTunes and Play store
Apple iPhone 7, 7 Plus making hissing sounds; owners complain
Apple iOS 10.0.1 seeding to iPhones, iPads and iPods; brings bug fixes and more
Apple iOS 10 released: Top 10 key improvements over iOS 9