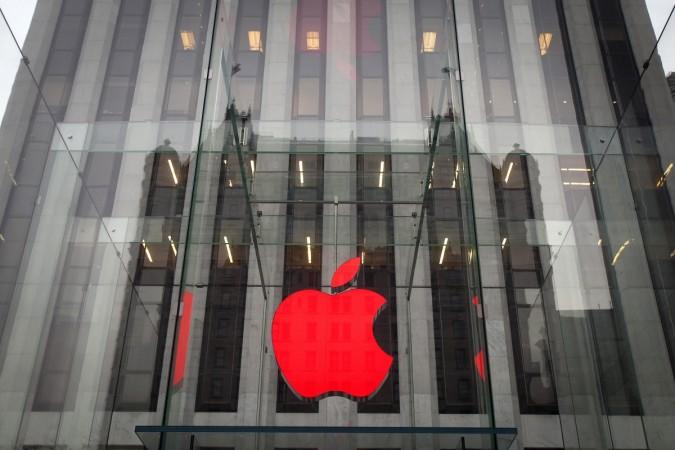 Fresh reports suggest that technology giant Apple's product roadmap for 2017 will include new iPad models. The report also quotes a reliable analyst who estimated that Apple would roll out as many as 3 next-gen iPad devices this year.
Now, according to an AppleInsider report which quotes reputed KGI Securities analyst Ming-Chi Kuo, Apple would also launch an affordably priced 9.7-inch iPad this year in addition to a 10.5-inch edition as well as a 12.9-inch iPad Pro device. The devices are likely to hit the market during Q2 2017.
However, the key technical specifications of the new launches are yet to surface.
Earlier, there were reports that the new iPad models would feature a 3.5mm headphone port. Apple's latest iPhone 7 and iPhone 7 Plus is bereft of headphone ports. Hence, the reports hold a lot of promise for old school Apple loyalists.
Read: Apple iPhone turns 10: Better bring anniversary mobile (aka iPhone 8) with game changing innovation or else face Dodo's fate!
January 9 2017 marks the tenth anniversary of the Apple iPhone.