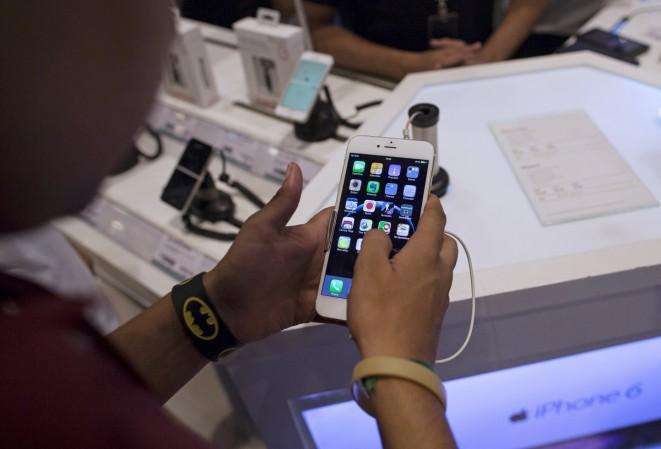 Last November, Apple announced to offer a free battery repair-cum-replacement service for the iPhone 6s series after receiving complaints of defective cells in select models (manufactured in September and October) causing sudden shutdown. But, fans and critics were not amused with the exclusive offer to the 2015-series phones, as other iPhone model-owners, too, were facing similar issues.
In December 2016, the Chinese government slapped a notice on Apple urging it to extend the service to all the affected iPhone models. Now, it looks the US-based company has realised the gravity of the situation and is contemplating to offer battery-replacement service to iPhone 6, Macotakara reported.
Also read: Nokia 6 gets close to 1 million registrations ahead of sale this week
There is no proof to validate the claim but going by the good track-record of Macotakara's prediction of Apple products, we believe this might be a real deal.
Further, Apple is under pressure from investors over the steady decline in iPhone sales and if the company extends the battery-replacement service to more iPhones, it can check attrition rate of iOS-product users migrating to Android.
It would be better to avoid negative publicity ahead of the iPhone 8 launch and also the year 2017 is very important for Apple, as it marks the company's 10th anniversary of the iPhone launch.
Read more: Apple iPhone 8 news: iPhone 7 successor to boast higher IP ratings
So far, Apple has not made any official comments on the speculation.
Watch this space for latest news on Apple products.
Also read: Apple offers free iPhone 6S repair service over battery glitch; which models are eligible for replacement program?