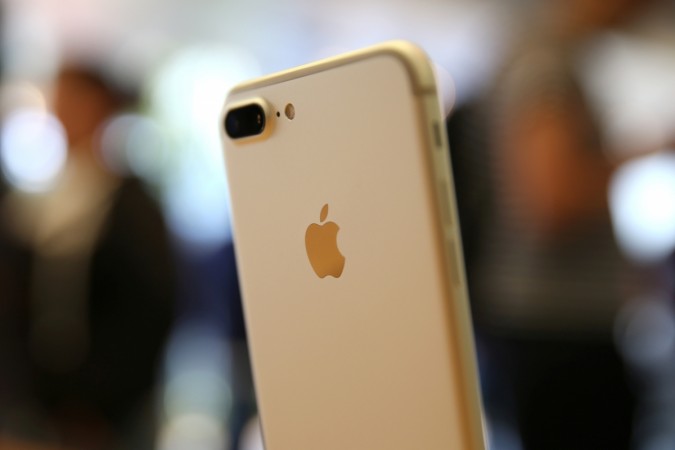 Apple has its own strengths and weaknesses, but it has never let any of those come in the way of its success. A recent report claimed that 91 percent of profit share from global smartphone sales during Q3 2016 was captured by Apple. If the latest rumours about the iPhone 8 are true, the company has no intention of giving up the top spot.
We are still several months away from the official launch of the iPhone 8, which will traditionally be released in September 2017. But that hasn't stopped speculations about the unannounced iPhone from appearing online.
Adding to that, renowned KGI analyst Ming-Chi Kuo predicted some interesting points that Apple might strongly be considering for its next iPhone 8. According to Kuo, Apple will finally bring wireless charging support to its upcoming iPhone 8, a rumour which has been making the rounds for quite some time now.
In addition to that, Kuo predicted that the iPhone 8 will feature an all-glass back design, which will ensure fast wireless charging without disruption. With these two main changes, Apple might be levelling with Samsung, which already offers a glass design and supports wireless charging in its Galaxy S7 series.
Kuo said that Apple would choose Pegatron for developing and producing the wireless charger cable hardware and not Foxconn and Energous as previously reported. Foxconn has its hands full with manufacturing iPhones with OLED display, which many suspect will be limited to the premium 5.5-inch variant.
Apple is also expected to launch the standard 4.7-inch and 5.5-inch models with LCD panels, but the OLED variant will be the key sales driver with 50 to 55 percent of the total iPhone shipments. Other rumours about the iPhone 8 suggest the new series will come with bezel-less screen, an advanced camera hardware and all-new A11 chipset.